Pretty Little Liars Season 7 is soon going to air its finale next month. As the mystery of the identity of A.D. unfolds, fans are excited to know what they will see in the final episode 20.
Recently in an interview with Entertainment Weekly that cast of Pretty Little Liars and showrunner I. Marlene King teased some spoilers. The showrunner said about the finale, "We tried really hard in the finale, as Shay was saying, to deliver really high-stakes emotion but also the high-stakes mystery, too."
This drops a hint that in the final episode 20, fans might get to see some emotional moments shared between the cast. Also, as this is the final season of this teen series on the Freeform network, saying goodbye for the set must be very difficult for them.
This show has been surrounded on a mysterious person called A.D. aka Uber A. Aria, Emily, Spencer, Alison and Hanna have been on a mission to track the identity of this person. This mysterious character has always caused trouble to them and has even threatened their life.
Actress Shay Mitchell who plays character Emily in the series feels that the timing of the finale is perfect. She said in the aforementioned interview, "I think we're ending it at the most perfect time and honestly, there couldn't have been a better ending for this."
It has been previously revealed that fans are going to get answers to most of the unanswered questions in the finale. Now from the response of the showrunner, it is clear that along with the mystery the final episode will be emotional to watch. Meanwhile, the photos of the final episode have been dropped.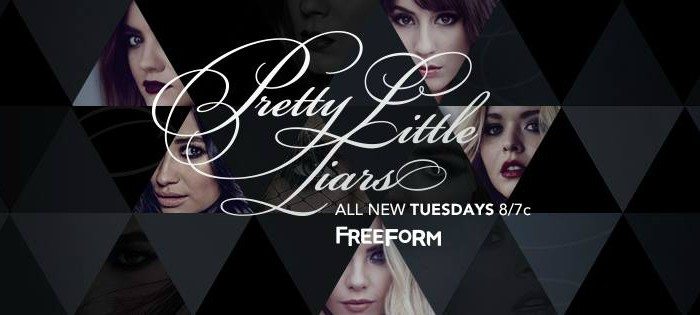 When Will Pretty Little Liars Season 7 Episode 16 Air?
The next episode of Pretty Little Liars Season 7 is set to air on May 30. This episode is titled as "The Glove That Rocks the Cradle" will start from 8:00 – 9:02 p.m. EDT.