Just over three weeks ago, we have written a report of a brand-new handset of Xperia Z5 that Sony intend to launch on this September. The situation has died down quite a bit lately to general watchers, but with Sony-enthusiasts, the rumour is still a hot topic for several fiery online debates and arguments. But, to add in much more fuel into the wildfire, there has been one more rumour surfaced today of a couple of new premium Sony handsets coming soon along with the said Z5.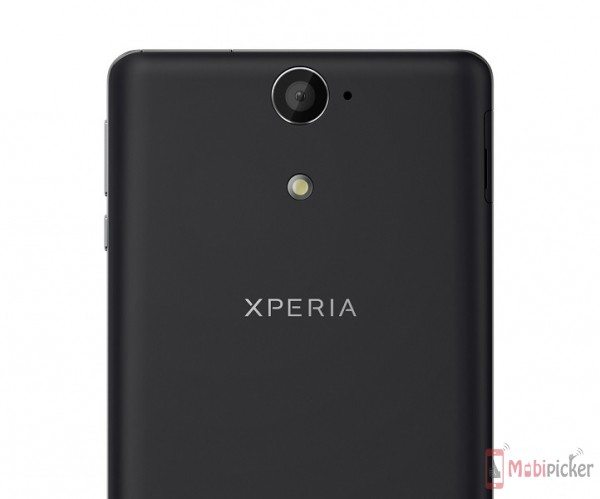 A report from Germany has announced that the two mystical devices – the Xperia S60 and the Xperia S70 – will be revealed to the public in this year's IFA conference. Beside that, this anonymous person also do all of us a favour when his report also included the affirmation of some European's dealers on the time portion, saying that these two devices may be available as soon as early mid-August, or much more specifically, on around the 18th of August.
If you're wondering about how strong this thing is, at the moment we don't have much information on the hardware beside the two would come with an internal memory bank of 32-gigabytes. They also have four colour options including white, black, yellow and coralie for the S60, while for the S70, you will have the option to pick either white, black, gold or green.
Price-wise, the handsets are speculated to cost you a bit more than the Z3+ or the Z4, with the S70 to be around the $850-$920 USD range. But beware, though, it's still a sort of rumour and has yet to be confirmed officially by Sony just yet.