Christiano Amon, president at Qualcomm CDMA technologies, has gone on the record confirming the existence of the much-anticipated premium tier 10nm Snapdragon, adding that the company plans to roll it out sometime in 2017.
Anon, along with Qualcomm executive vice president, George S. Davis, dodged an interesting question from Canaccord Genuity's Michael Walkley about whether or not Samsung Note recall was going to lead to a better mix of the iPhones or the Chinese smartphone market.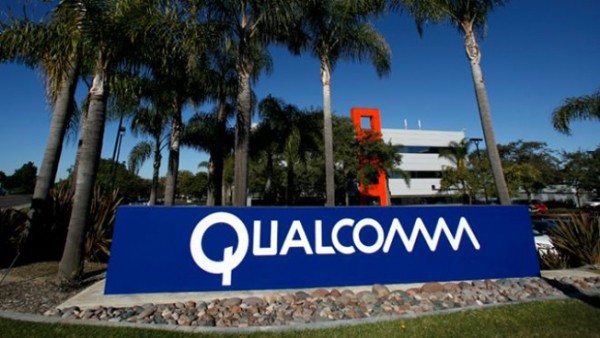 Commenting on future growth prospects, Anon stated that analysts can expect a continuation of a steady growth in adjacent business which, in turn, could lead to a major (positive) impact and offset the seasonality that we have seen with OEM mix.
Here's an excerpt from the actual conversation:
Cristiano Amon: "I think within 2017 we expect to see the introduction of our new premium tier Snapdragon at 10 nanometer, the flagship. We also expect to continue to have growth in adjacent business, and that's going to have a positive impact and offset some seasonality we saw with OEM mix."
Worth noting, analysts were speculating since the beginning of this year that the 10nm Snapdragon 830 would be introduced in Nov 2016 before the shipment begins sometime during the first quarter of 2017.