Google's hardware head Rick Osterloh has confirmed that the Pixel 2 will be released this year and will stay in the premium segment of the market.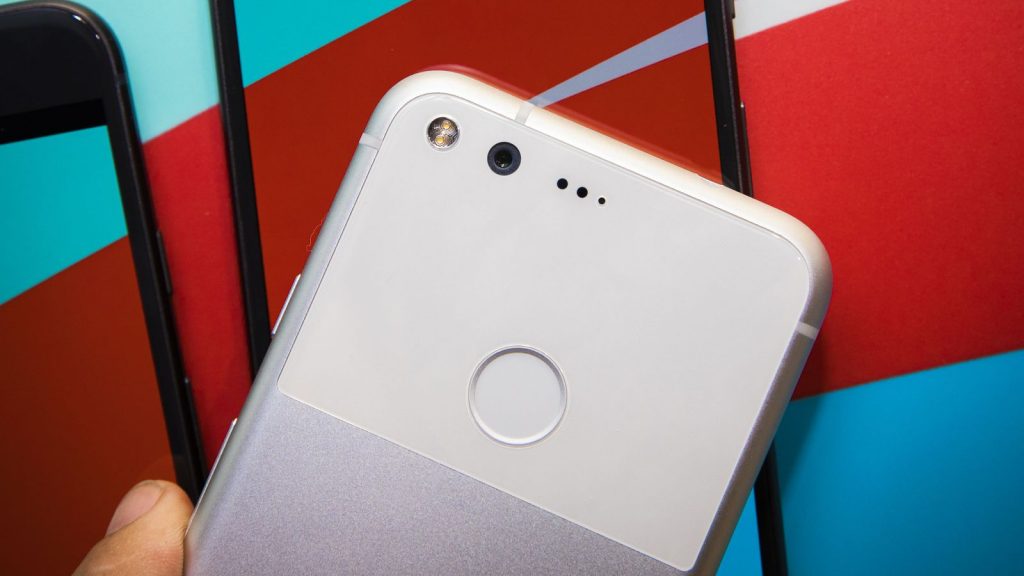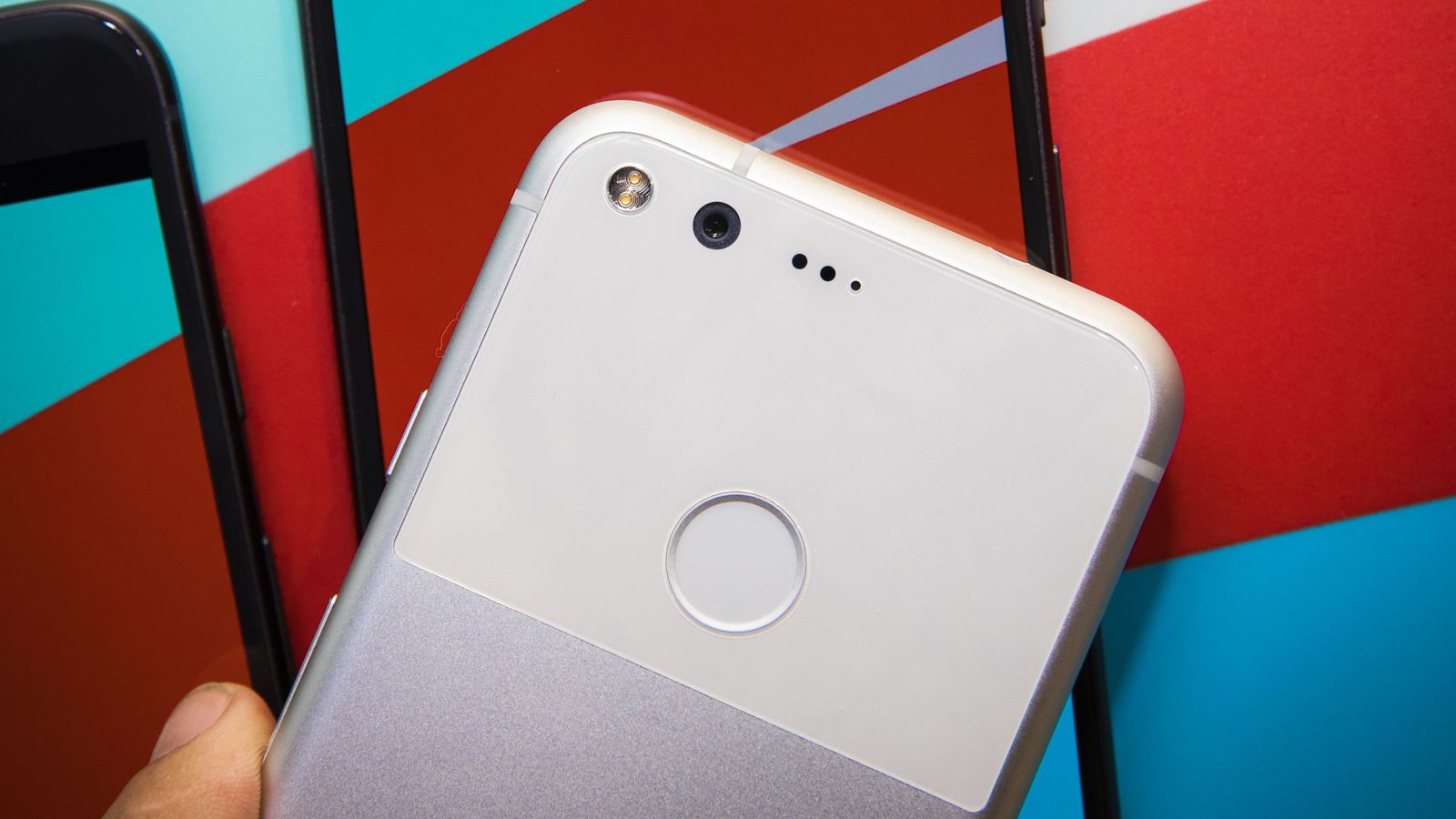 "There is an annual rhythm in the industry. So, you can count on us to follow it," Osterloh said in a meeting with a select group of press. He went on to confirm that a successor is in the works for this year, but didn't share a specific date for the launch: "You can count on a successor this year, even if you don't hear a date from me now".
Pixel To Stay 'Premium'
This clarifies Google's plan with Pixel, which seems to follow a yearly launch cycle, just like the iPhones. It was never a one-off experiment and you can expect Pixel 2 sometime this year, possibly later around October-November.
This also brings to the point of Pixel being 'premium'. Osterloh has dismissed all those rumors that suggested an affordable pixel for 'emerging markets' was in the works. He said the Pixel brand will remain "premium," and reportedly "stuck to his answer" upon further questioning from other members of the press.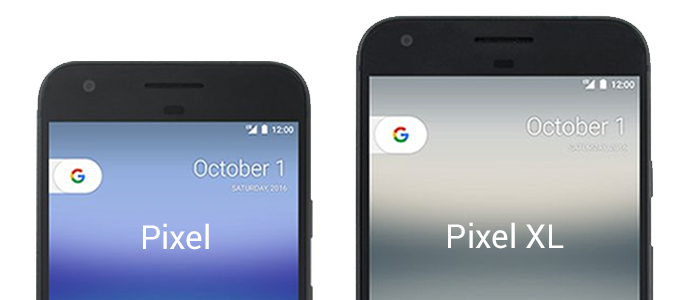 However, with Pixel staying premium, we cannot rule out the possibility that Google is working on an affordable handset. As per reports, it is still very likely that Google brings a smartphone aimed at the emerging markets. And why not, we're talking about a giant that spearheaded the Android One initiative to bring a pure Google experience with faster security updates to emerging markets.
With Apple's revenue touching sky high, Google needs to push up the fight with Pixel. There's no word on the specs or features of the device, but it will be interesting to see what Google brings to the table, especially against the next iPhone!