UK football fans who use Kodi boxes to watch pirated Premier League streams, along with other users who watch pirated Premier league streams, are going to hate this news.
The Premier League secured a court order allowing it to shut down illegal streams by blocking access to computer servers used to host those streams. Some would think "but they did that for years and nothing really changed." Well, until now, companies had rights to shut down individual streams, with some sites offering more than a dozen different stream sources, and also individual streams can relaunch quite easy.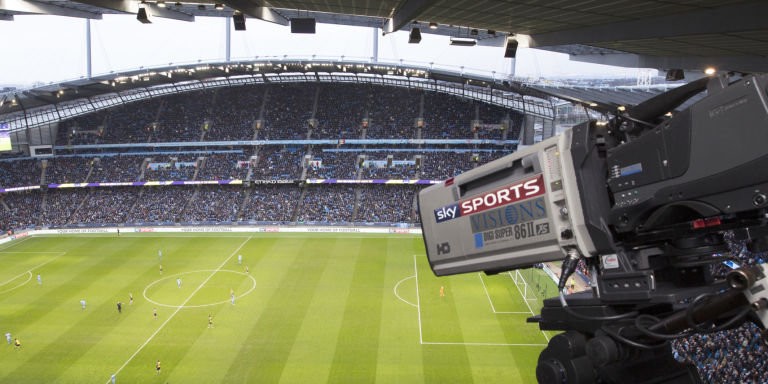 With the new order, the Premier league is capable of shutting down entire server infrastructure used for broadcasting pirated content, and once the source is down, it is a bit harder to continue an illegal stream. Instead of chasing down individual sites, the Premier League can just find the sources (usually there are just a couple of them for individual games) and shut them all down.
A Premier League spokesman told BBC News that "For the first time this will enable the Premier League to disrupt and prevent the illegal streaming of our matches via IPTV, so-called Kodi, boxes." Instead of using Kodi boxes to access pirated streams, football fans are advised to subscribe to official sports channels or buy tickets for the games.
The UK saw a massive popularity of Kodi boxes with one out of every ten Brits who watch pirated content are doing so via Kodi boxes. The set top boxes aren't illegal by themselves but many of them come with preinstalled plugins that offer support for illegal streams.
The UK already made moves against the distribution of illegal Kodi boxes. The Federation Against Copyright Theft (FACT) launched an anti-pirate crackdown recently, which resulted in arresting of five persons in the North West of England and Wales last month, charged with breaching the Copyright, Designs and Patent Act 1988.
Kieron Sharp, Director General of FACT stated that "Set-top boxes loaded with apps and add-ons allowing access to copyright infringing material are very much illegal and anyone involved in selling these boxes should not be surprised to receive a knock on the door." Still, football and live sports, in general, aren't the most popular type of content on Kodi boxes. Movies and TV series are still holding the first two places.