The Google Nexus 6 can now be pre-purchased at U.K. carrier Vodafone. The first 500 who reserve a minimum one unit of the stock Android handset in the carrier, will get Motorola Moto 360 smartwatch, that is totally free. The Nexus 6 smartphone is free from the carrier with monthly service plans starting as low as $69.60 USD for 2 years.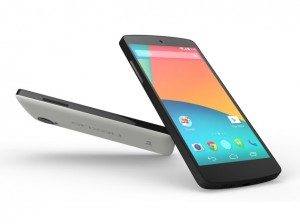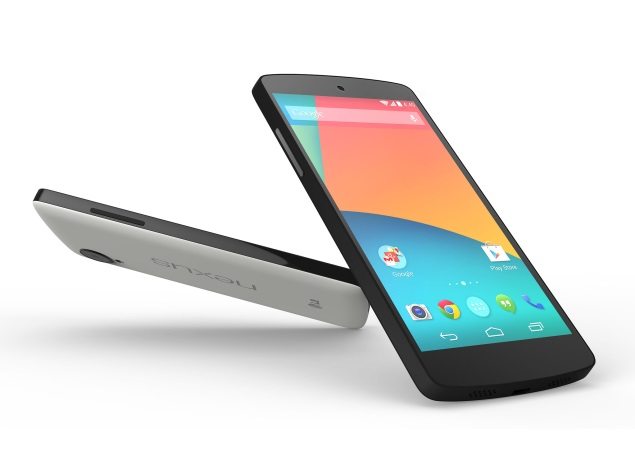 Pre-orders for the Google Nexus 6 are also being taken by U.K. cellphone retailer Clove. A tweet disclosed that while pre-orders for the Nexus 6 are accessible now, Clove does not expect to receive inventory of the cellphone until early December. Clove is going to offer N6 32 GB version in Midnight Blue color for $780.51 USD including taxes.
The Motorola constructed Nexus 6 is out of stock in the Google Play store in the U.S. Tomorrow, added inventory is predicted to arrive. Google has said it would restock the Play Store every Wednesday with Nexus 6 units. The N6 32 & 64 GB versions are price at $649 & $699 respectively.
Also check : Nexus 6 vs Note 4