"Poldark" Star Aidan Turner's hot and shirtless look created a sort of mild hysteria sometime ago. And this actually surprised the actor as he did not strip off just to get that kind of a reaction. Rather Turner insisted on stripping off himself for the saucy scene just because it was a very hot day and the look just looked relevant for that particular scene.
According to Mirror, Aidan Turner insisted on stripping off himself during the shooting as the day was very hot. But he was surprised when his saucy look caused mild hysterical reactions among the "Poldark" fans. The actor also hinted that the viewers might get to see him flashing more flesh during the next season of the series expected to come on television next month.
Aidan Turner Stripped Off As It Was Too Hot
According to the "Poldark" actor, it was really a very hot day and it seemed weird to keep on the shirt which is why he took it off. However, the 33-year-old actor was amazed at the hysterical reactions of the fans as they took it as a stunt for the shot.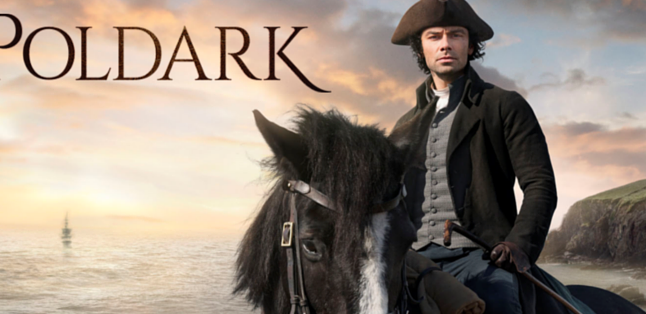 Aidan Turner said that he was just taken aback by the reaction his shirtless appearance caused. According to him, the mild hysteria about it all was quite surprising to him. The actor even joked that he would love to bare his body yet again on the screen, but only if it seems right for the shot and not just for show off.
In the BBC series that started off in 2015, Aidan Turner plays the role of Captain Ross Poldark who returns to life in Cornwall after serving as a fighter for the British in the American Revolutionary War. Turner who previously starred in BBC drama produced by Three Vampire; "Being Human" said that he had sensed already that people will love the character of Ross and win their hearts.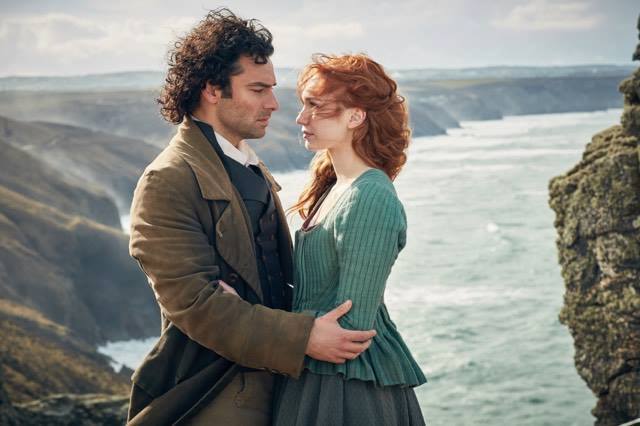 'Poldark' Season 3 To Have More Twists
Recently, the writer of the BBC drama, Debbie Horsfield stated that there is some ambiguity related to the book and that nothing can be said about the story at this stage, reports Channel24. However, it is quite clear that Debbie was hinting at more twists in the drama that is to air soon.
Also some time ago, Aidan Turner hinted that the show already has got an extension and fans will surely get to see "Poldark" Season 4.
Also Read: Best Sites to Watch Free TV Shows Online