Finally, 'Poldark' Season 3 is all set to be premiered and fans are extremely happy for it mainly who are the residents of the United Kingdom. Once the news broke out that the series will have its premiere in the UK in June this year, questions started rising what the new season will have in its store for the avid viewers.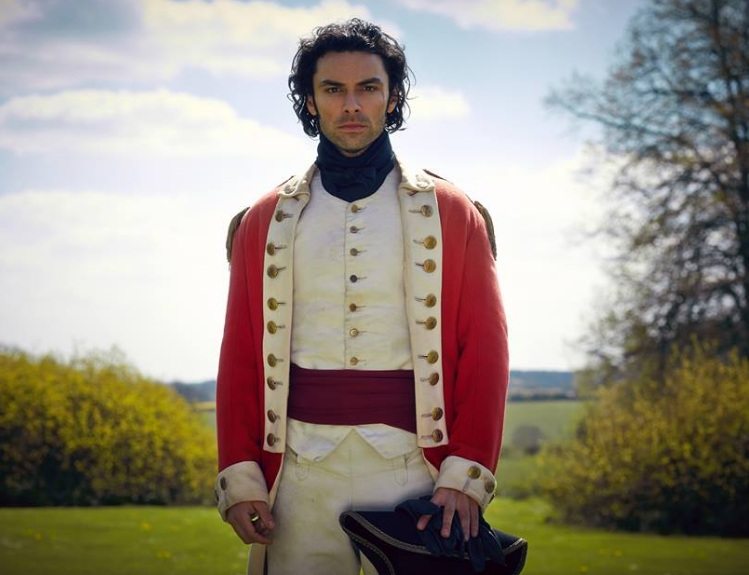 However, the exact date for the release of 'Poldark' Season 3 is yet to be announced by BBC One. A BBC Spokesperson has said that they can bring the much-anticipated season once again back to the viewers in June.
There is also a possibility that the first episode of 'Poldark' Season 3 might be aired on the similar schedule as the finale of 'Britain's Got Talent' on June 4. However, nothing as such is revealed so far.
As far as the storyline of 'Poldark' Season 3 is concerned, the previous season left Captain Ross Poldar (Aidan Turner) and Eleanor Tomlinson (Demelza) in almost in difficulty while Elizabeth (Heida Reed) became pregnant with Ross' baby. Hence, the upcoming story of season 3 is going to have much unexpected turns and twists, as reported by The Christian Post.
Fans got to see Ross cheating on his wife, Demelza in the previous season with his former sweetheart Elizabeth. The viewers got to know from her that she was pregnant but she did not say who did father her child. "While Demelza said that she already forgave her husband, it is unclear if the two will truly reconcile, especially in light of the fact that Ross may have a child with another woman," Christian Today cites.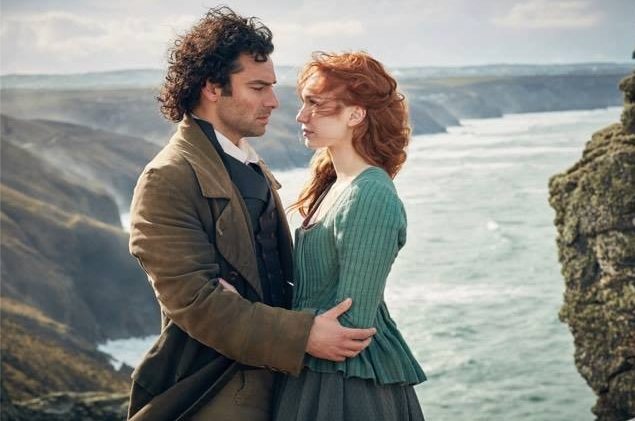 Now fans are waiting to see if Elizabeth will push through with her marriage in the upcoming season to her fiancé Francis (Kyle Soller), who is also Ross' cousin.
We hope the exact release date of 'Poldark' Season 3 will be announced very soon. Stay tuned with us to get the latest updates on the television series.