A mystery of 'Poldark' Season 3 that created several speculations and rumors for a long time seems to have been solved. Heida Reed (who plays the character of Elizabeth Poldark Warleggan) has recently teased fans about the paternity of Elizabeth's baby and also said that if the truth comes out in the series her life could be over.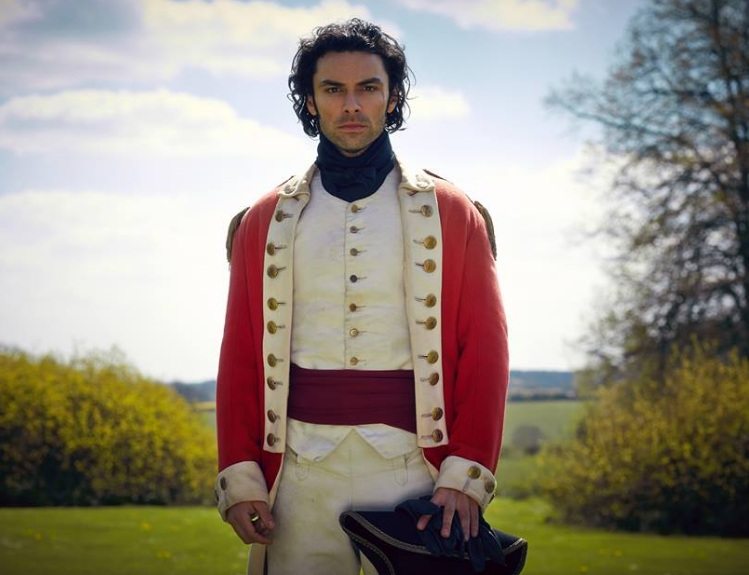 While talking about 'Poldark' Season 3 in a recent interview with Radio Times (via Express), Heida Reed said that if the child's dad was none other than everyone's favorite Aidan Turner's character, Poldark Ross then her alter-ego might confront serious outcomes.
"I don't think Elizabeth has a very clear feeling about the paternity of her child, because it's so terrifying to her that it might not be George's. If it isn't and it gets found out, she is in so much trouble. I mean, her life is over," 'One Day' actress said.
Heida additionally said that the dread in regards to reality turning out – which stays vague right now – makes it difficult for Elizabeth to bond with her child. She said all these after the airing of the first episode of 'Poldark' season 3 on last Sunday, June 11, 2017.
"She fades, she gets colder, loses patience and loses empathy. So I really don't see Ross' fans warming up to her, but I hope that, once she's gone through her journey, they see the beautiful sadness in her life," Reed further opined while adding that the identity of the person who father Elizabeth's baby will still remain unknown without a compact response ever being provided. Even Karen Thrussell, one of the executive producers also averted the similar question by saying that they still don't know who the father is.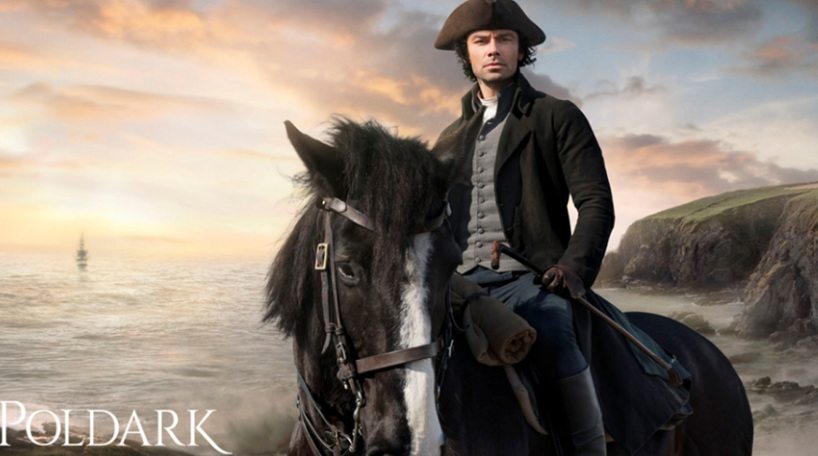 Don't ever miss the airing of episode 2 of 'Poldark' season 3 on Sunday, June 18 on BBC One.