The trailer for 'Poldark' Season 3 has been released and a plenty of speculations started creating headlines. There is a possibility based on the recently released trailer that Drake Carne (Harry Richardson) will be able to see his life on the line. This may be possible after he gets to discover himself confronting the hangman's noose.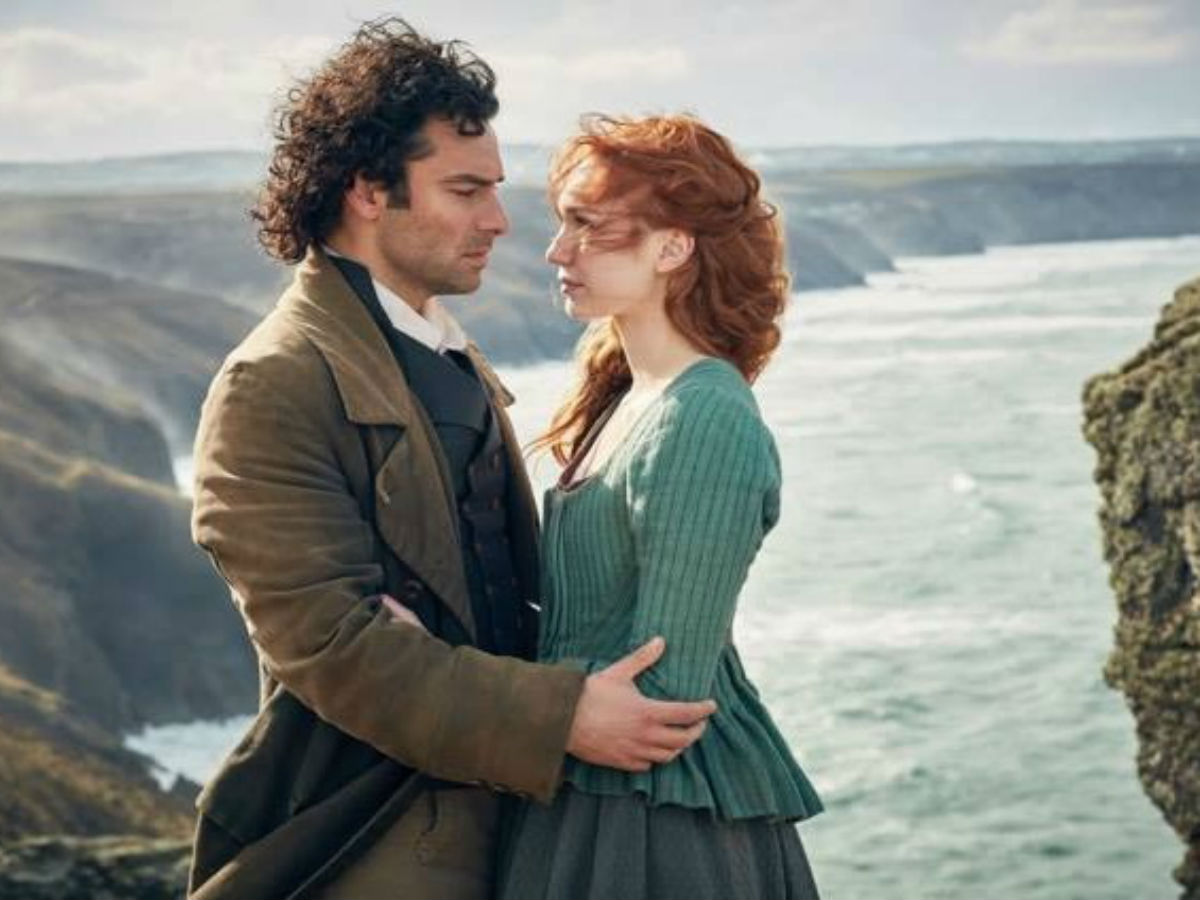 'Poldark' Season 3 Episode 6 will show much confidence on Drake Carne who is a young and naïve man in love with Morwenna Chynoweth (Ellise Chappell). He has a simple dream – spending a happy life fulfilling his dad's wishes. The way the series portrays his character, there is hardly any chance for him to hurt anyone and cause any trouble.
According to Cartermatt, one important character of 'Poldark' Season 3 is George Warleggan (Jack Farthing). He is officially the worst character when it comes to human beings and humanity. In the previous episodes, we have seen George seeing Captain Ross Poldark (Aidan Turner) as a thorn in his side and he can reflect similar mindset on Drake anytime. Since George is on his way to fulfill his goals without tolerating anyone standing in his way, the avid viewers feel that Drake needs a shield of protection.
Here is the synopsis for 'Poldark' Season 3 episode 6 to be aired on Sunday:
"Drake finds himself in the Warleggans' firing line as George moves to secure his connection to the nobility, and Ross provides some local aid," the aforementioned website reports.
Fans are constantly in this opinion that the protagonist, Ross is a man who always follows his moral compass. His nature is to put himself in danger because of his big heart before racking his brain to judge what's good or bad for him.
Don't miss the airing of 'Poldark' Season 3 Episode 6 (Directed by Joss Agnew) on Sunday, July 16 on the BBC One.