Pokken Tournament releases out into the wild today: but should you get it? The sensible thing to do would be to consult reviews first, and that's exactly what we're going to do here.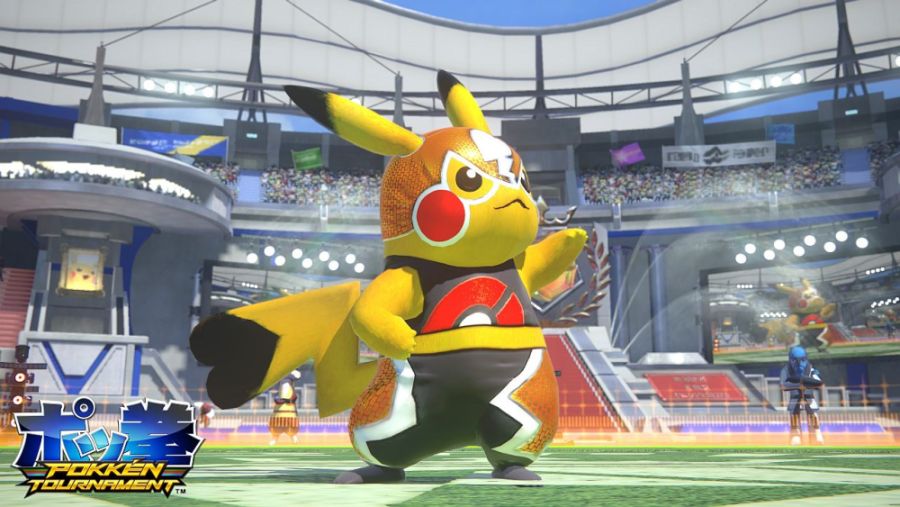 Pokken Tournament has scored a grand total of 76 over at MetaCritic, and 75 at OpenCritic.
Gamespot's the one of the more positive reviews, concluding with "Frequently magnificent to look at, delicately designed, and rewarding for players across all skill levels, it's the Pokemon fighting game deserving of a 20-year wait." They've scored it a 9 out of 10, which is surprisingly high. New York Daily News goes on to call it a "splendid fighter" and that it is even better than Street Fighter V, praising Nintendo's skills at fighting games.
More tempered reviews include WCCFtech, who say that it won't quite replace Street Fighter or Super Smash Bros., but is still "but it's well worth sinking hours into, alone or with friends." GamingTrend agrees with Gamespot's assessment that the game is fit for all skill levels. Destructoid scores the game a 75, but states that the game is deep.
Among the more critical reviews, the Examiner describes the story mode as 'tiresome', while Game Rant feels that the game is like a 'barebones offering'. Shacknews believes that the game's efforts to cater to a casual fighting crowd become mundane upon repeated playthroughs, an opinion echoed by USGamer's assessment that the game has limited staying power as a fighting game.
Are you going to get Pokken Tournament? Let us know in the comments below.