Nintendo's got to be riding high on the Pokémon money train, what with the monumental success of Pokémon GO – and that of its stock. Don't worry though, Nintendo hasn't forgotten about the real meat of the Pokémon series: the 3DS games coming out later this year, titled Pokémon Sun and Moon. They've put out a new trailer just to remind people that this is happening, but if it weren't for all the 3DSes, I wouldn't have been surprised if the trailer was for Pokémon GO instead.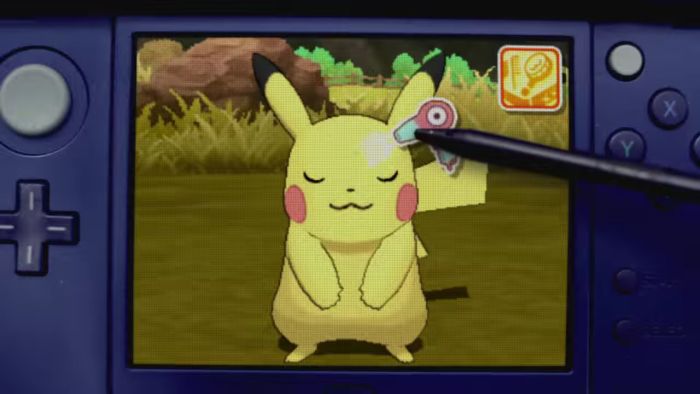 The trailer (via Forbes), which is entirely in Japanese, shows a family coming together at a village house. The first-person protagonist loses his first 4-way match against his sibling and cousins, and swears to one day win. This leads him to a number of life experiences, including catching real-life insects, diving into a nearby stream and making friends by trading Pokémon. And of course, finally, there's the obligatory rematch, though I'll leave the results of that to your imagination (spoiler: not very surprising).
Pokémon GO is currently hogging all the headlines and has become a social phenomenon in the countries it has released in. It does not, however, have many of the features of a full-fledged Pokémon game, such as trading or trainer battles (let along 4-way trainer battles). Pokémon Sun and Moon will release on November 18th in most of the world, and November 23rd in Europe. They will be exclusive to the Nintendo 3DS.