As promised earlier by the official Japanese website for Pokémon, today is the day we'll see our first batch of information regarding the upcoming Pokémon games, Pokémon Sun and Moon. While we don't know the nature of information to be revealed, it could include footage of the game, information about the setting, a reveal of the Starter and Legendary Pokémon for the titles, or even the games' release date.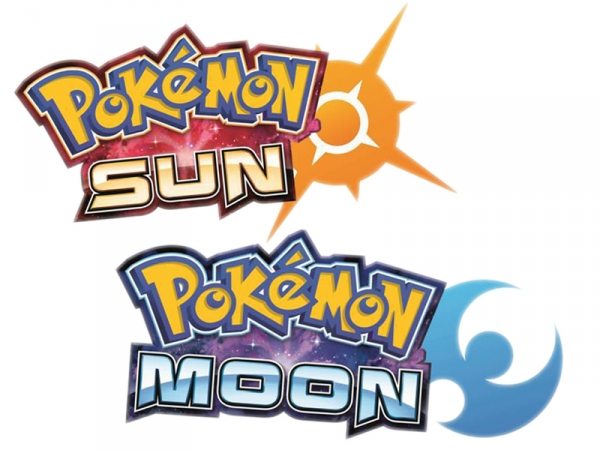 According to The Bitbag, we'll see our first Pokémon news at 5 AM Pacific time, which is merely minutes away from the time of this posting. According to game developer Junichi Masuda, the information will be revealed at the official Pokémon YouTube channel, which you can access over here. The event(?) will be livestreamed, and as is common with livestreams, it will be available for viewing later as well.
Considering CoroCoro teased the games' box art last month, we believe that the games' box art may be revealed during this stream. The magazine will also host more information on the game, but nothing can be believed when it comes to that magazine. Are you prepared for the upcoming Pokémon Sun and Moon livestream? Let us know in the comments and get ready to watch!