The folks at Nintendo and The Pokémon Company have definitely got their information-reveal game down. The Pokémon Company has announced that the next bit of information regarding the pair of Pokémon games, Pokémon Sun and Moon, will arrive on July 1st, which is next Friday. The information was revealed in a tweet by the Pokémon Company. As usual, there is no information on what to actually expect on the given date.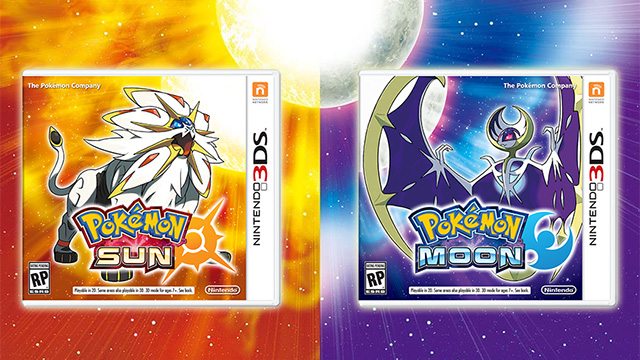 We have already learned a whole bunch of stuff regarding Pokémon Sun and Moon in previous reveal updates, such as the region Alola, the starters, the mascot legendary Pokémon, as well as a few Pokémon that you will be meeting in the Hawaii-inspired setting of the game. We expect the upcoming reveal will likely focus on even more new Pokémon, as well as any new features that developer Game Freak might have in store for us. Most importantly, we might get more footage of Rowlet. Who doesn't want more Rowlet?
The new information will be revealed at 6 AM PST / 9 AM EST / 2 PM British Time, which is on par with previous reveals. Pokémon Sun and Moon is scheduled to launch on November 18th in the US and November 23rd in the UK. Which version are you going to get? Let us know in the comments below.