Pokémon Sun and Moon are apparently a thing, according to a trademark filed by Nintendo. This reveal comes complete with logos for both games, such as the Pokémon Sun logo seen below: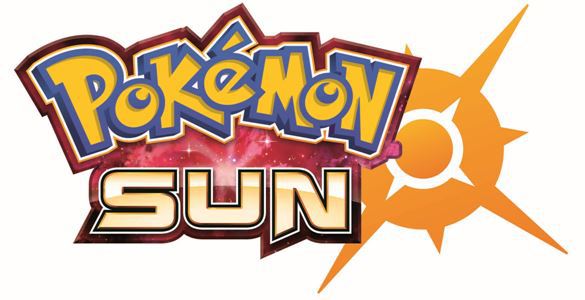 A new pair of Pokémon games with opposing titles points to the next generation of Pokémon games, that is, the successor to Pokémon X & Y. Could this be the announcement set for tomorrow's Pokémon Direct? At least, that's what the source of the leak, NerdLeaks has to say.
It would be surprising to see a new generation of Pokémon games without a 'third' game for the previous generation. In this case, Pokémon Z is notoriously missing in action, despite the reveal of many new Pokémon to be seen in upcoming movies. Perhaps it will be revealed alongside this game? It's possible.
What's also possible is that this new generation might be built for the successor to the 3DS. According to rumors, Nintendo is developing a new console, the Nintendo NX, which may be a successor to both the 3DS and the Wii U, by merging both home console and handheld consoles into one device. Could Pokémon Sun and Moon be coming to this console?
What do you think about this leak? Let us know in the comments below!