Pokémon Sun and Moon were announced last month, and they're coming to the Nintendo 3DS. That does not, however, rule out the possibility of the games appearing on the Nintendo NX.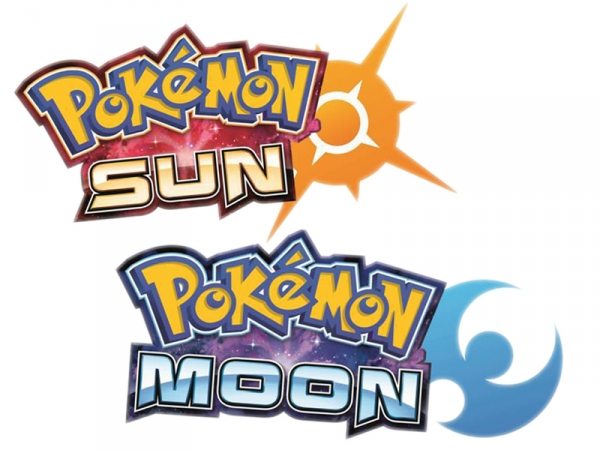 According to Design & Trend, there are five pieces of evidence supporting a possible Pokémon Sun and Moon release on the Nintendo NX.
First and foremost, is this statement by the CEO of The Pokémon Company, Tsunekazu Ishihara: "the 'Pokémon' series continues to evolve alongside Nintendo's hardware." Of course, it cannot be that he was talking about the 3DS release of Pokémon Sun and Moon here, seeing as the 3DS came out nearly five years ago.
Next, is the statement from the Pokémon Direct in which the game was announced, where the announcer said "it all comes together in a new 'Pokemon' adventure." This could point towards Nintendo hardware coming together, bringing both home console and handheld console hardware 'together'.
There's also the fact that the Pokémon Bank logo does not feature a hardware logo, which could possibly be because the Bank ties into the Nintendo Account System for the NX.
There was also no gameplay shown for the games in question, which makes us think that Nintendo might be hiding something big from fans.
Finally, and perhaps most convincing of all, is the game's Holiday 2016 release date. There is ample evidence to believe that the Nintendo NX will likely launch around the same time, at around Holiday 2016. Could Pokémon Sun and Moon be a Nintendo NX launch game?
At the moment, we have no confirmation of this. But we do know that Pokémon Sun and Moon will be released on the Nintendo 3DS, around Holiday 2016.