Pokémon Sun and Moon are coming out in Holiday 2016, and expectations are high, as is always the case with a new generation of Pokémon games. While the games will no doubt introduce a bunch of new features and gameplay mechanics, there's also a bunch of stuff the games should actually try to retain from the previous games, X and Y.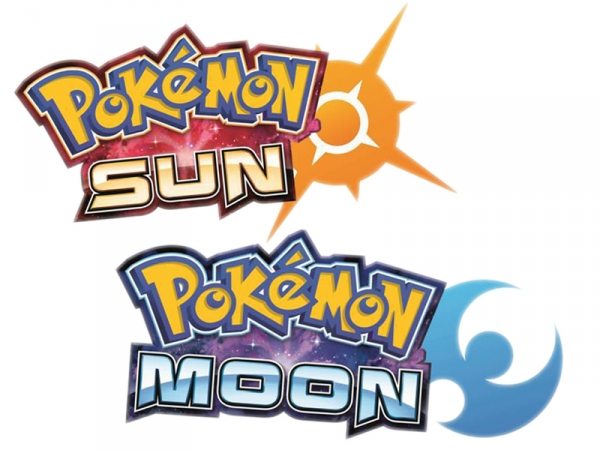 The Bitbag has put together a bunch of features that should be retained from Pokémon X and Y for the upcoming release.
One of them is character customization, which was removed from Pokémon Omega Ruby and Alpha Sapphire, presumably to stay true to the original source material. Being able to change your hairstyle and clothes is a pretty great feature, particularly when you factor in online play.
Then there's starting the game with running shoes, which should really be series standard at this point. No one wants to walk around like a tortoise at the start of the game, so might as well allow the option to sprint around at will.
Finally, there's Pokémon Amie, which allows players to interact with their Pokémon, making players feel just like a trainer from the anime.
Pokémon Sun and Moon will release in Holiday 2016 on the Nintendo 3DS.