The official Japanese Pokémon website has been updated to reveal that the first information concerning Pokémon Sun and Moon will be released on May 10th, i.e. on the coming Tuesday. This comes quite a while after the original announcement of the game, which took place via a special Nintendo Direct. Apart from a few shots of concept art, however, not much has been revealed about the game, leaving fans in the dark and much of the game a mystery.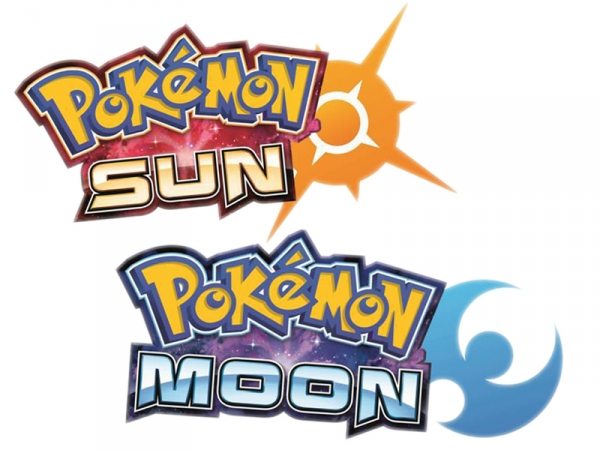 According to Serebii, the new information will be posted at 9 pm JST, which is 12 pm UTC, 8 am EDT and 5 am PDT. It is unclear what will actually be revealed, but we might learn of the game's Starter Pokémon, the name and nature of the region players will be exploring, or perhaps even the cover art. There's also a chance we might learn of the game's release date. Going by the game's current estimate of a Holiday 2016 release, we are only about 6-7 months away from the game's release date.
We have previously learned of trademark registrations that might hint towards the names of the upcoming Pokémon starters, as well as trademarks of possible Legendary Pokémon in the game. Could these finally be revealed on Tuesday? It seems we'll have to wait and watch.