This year marks the 20th anniversary of Pokemon and at the end of this year, Pokemon Sun and Moon will be released for the Nintendo 3DS. As we get closer to its release, many rumors and leaks regarding the game have surfaced, leaving a lot of fans disappointed.
Right after the list of Alola variants in Pokemon Sun and Moon got leaked, the complete Podex of the game also surfaced on 4Chan, which reveals exactly how many Pokemon are there in the game.
According to the list posted on 4Chan, Pokemon Sun and Moon will have around 100 new Pokemon of different types. Some Pokemon will have Grass, Fire, and Water as their primary typing, but their secondary typing will change. The list also reveals that Pokemon Sun and Moon will surprisingly have a few Pokemon based on a snowman, a dolphin, and even on a sea-cucumber. So yeah, fans really have something to look forward to. The full list of Pokemon can be viewed on 4Chan via the source link below.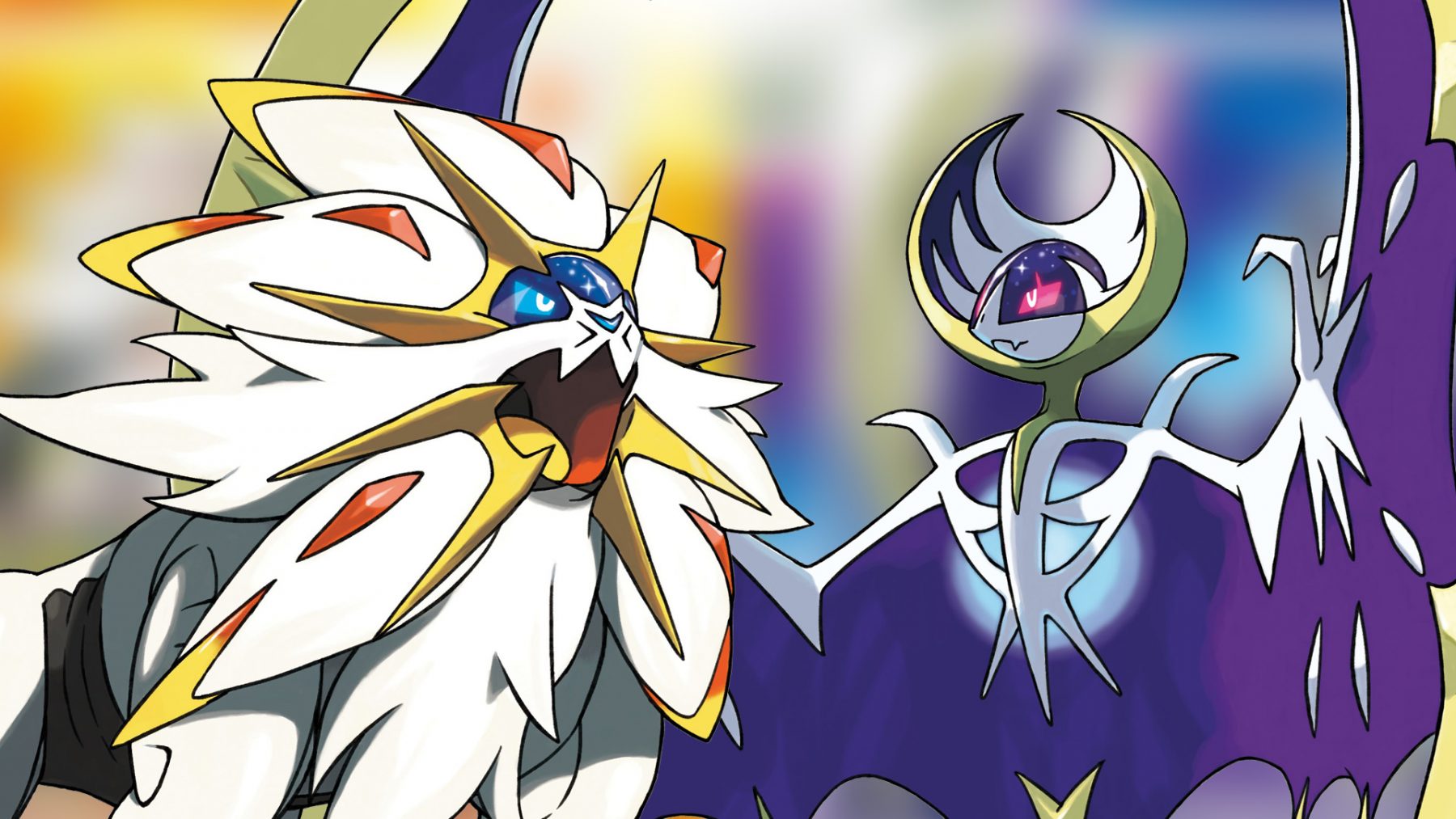 There is also a rumor stating that Pokemon Sun and Moon will have no Fossil Pokemon. So the game seems to join the band of Pokémon Gold and Silver as they didn't feature any Fossil Pokemon either.
Pokemon Sun and Moon is set to launch on November 18, 2016 for the Nintendo 3DS. The game is developed by Game Freak.
Let us know what you think about this news in the comments below.