Pokémon Sun and Moon might be one of the most anticipated releases of the year, coming in at the tail end at the Holiday 2016 season. It seems fans will finally be able to get a glimpse at the upcoming games as early as next month.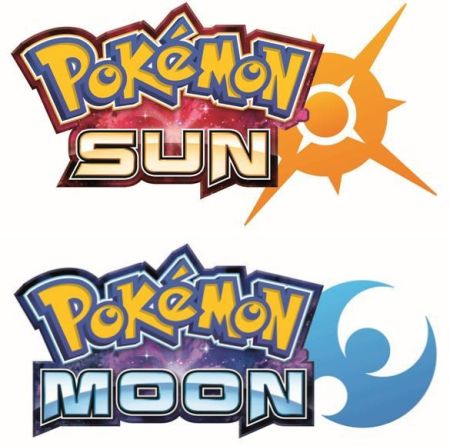 According to Serebii, "it has been confirmed that in the episode of Gathering at the Pokémon House, the variety show that airs in Japan every Sunday, that airs on April 3rd, series Director Junichi Masuda will be on, alongside battle director Shigeki Morimoto and Omega Ruby/Alpha Sapphire game director Shigeru Ohmori and will talk about the new games, presumably Pokémon Sun & Moon and will feature the first TV aired footage."
What this means is that we might just be getting our first look at the upcoming games on April 3rd. Of course, knowing The Pokémon Company, 'first footage' usually turns out to be a few droplets in a desert, so I wouldn't suggest getting your hopes way high up. It is also unclear whether the footage will be uploaded to the Internet, but considering its importance, there's no doubt someone will throw it up on the ol' YouTube.
What are you looking forward to in the footage for Pokémon Sun and Moon? Let us know in the comments belo