Unveiled in October 2016, the Nintendo Switch was released worldwide on March 3, 2017. Nintendo Switch is primarily a home console, with the main unit inserted onto a docking station. It can also be removed from the dock and used just like a personal tablet computer. The Switch comes with Joy-Con wireless controllers which attach to both sides of the console to support handheld-style play. With popular games being made available for Nintendo Switch, the console has been gaining popularity.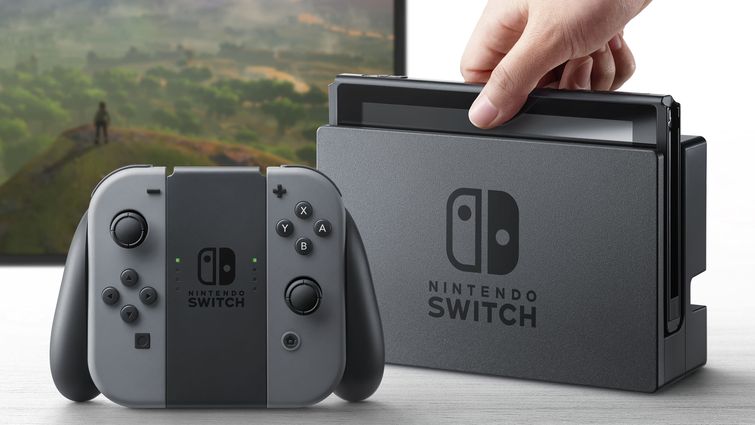 Pokemon Stars on Nintendo Switch: Release Date
As of now, Nintendo Switch can only boast about The Legend of Zelda: Breath of the Wild. But it looks like Nintendo has something big planned. According to reports, Nintendo, in all probability, will release Pokemon Stars for Nintendo Switch. And if this happens, Nintendo Switch will see a renewed interest among gamers again.
Nintendo is expected to launch new and attractive titles for Nintendo Switch at E3. For those who have no clue what E3 is about – it's the world's premier event for computer, video and mobile games and related products. At E3, the video game industry's top talent pack the Los Angeles Convention Center, connecting tens of thousands of the best, brightest, and most innovative in the interactive entertainment industry. E3 is the best platform for companies like Nintendo, Microsoft, and Sony to unveil their upcoming game offerings.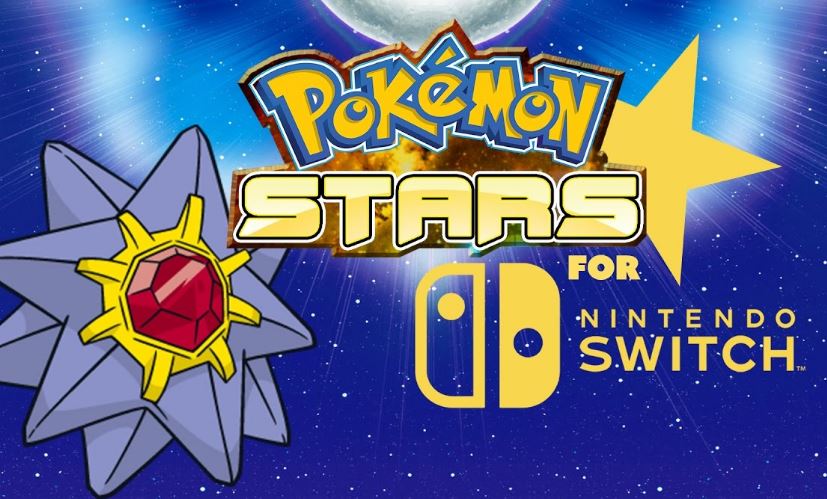 Apart from Pokemon Stars, Nintendo is also likely to unveil Super Mario Odyssey, The Elder Scrolls 5: Skyrim and Fire Emblem Warriors at the upcoming event, scheduled to take place from June 13th to June 15th at Los Angeles Convention Center in California. Sony and Microsoft are also expected to steal the show with several exciting announcements.
Don't forget to read: Best GBA Games of All Time