So, after yesterday's Pokémon Direct, we know now that Pokémon Sun and Moon are scheduled to release later this year. But there's more: apparently that leak we had earlier this week pointed to a Pokémon "Rainbow" that was under development at Game Freak – which is the exact same thing as Sun and Moon.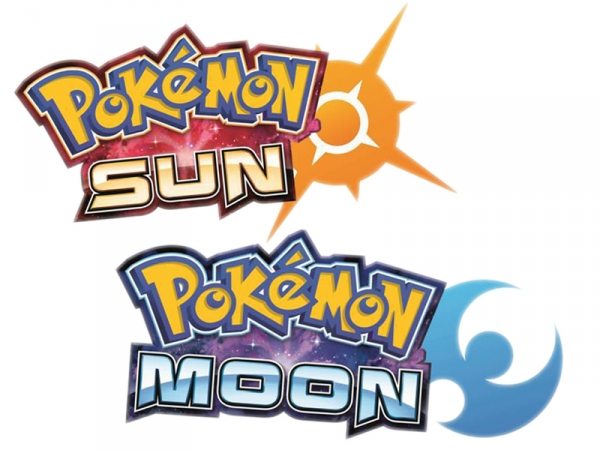 As Eurogamer points out, the logo images included with the press release are given the names "Niji_A_logo" and "Niji_B_logo." Niji is Japanese for "rainbow", and apparently a Pokémon game codenamed "Niji" was leaked by NeoGAF user Trevelyan9999. This more or less confirms and substantiates the leak, which means that if it was true: we now have firm knowledge of Nintendo's further plans.
Going by the leak, Nintendo plans to release their next console, the Nintendo NX in Holiday season, 2016 and The Legend of Zelda Wii U will be a launch title for it, or will be released close to the console's release. Additionally, the 3DS will see a price drop in fall, which makes sense considering the weak 3DS sales Nintnedo's had recently. This should also help uptake for Pokémon Sun and Moon, which will be released in Holiday 2016.
It seems Nintendo has a lot planned for this year, particularly towards the end of it. What do you think of Nintendo's NX plans? Are you hyped for Sun and Moon? Let us know in the comments below!