The Pokémon 20th anniversary celebration is currently on-going with various Pokemon becoming available for free every month. As for the month of August, players will be able to claim the Mythical Pokémon "Arceus".
To download Arceus to any copy of Pokémon X, Pokémon Y, Pokemon Omega Ruby, or Pokémon Alpha Sapphire, players will have to get a free unique code from selected participating retailers. Participating stores include GameStop in the United States, Germany, Italy, Austria and Switzerland, EB Games in Canada, Australia, and New Zealand, and GAME in the United Kingdom and Spain.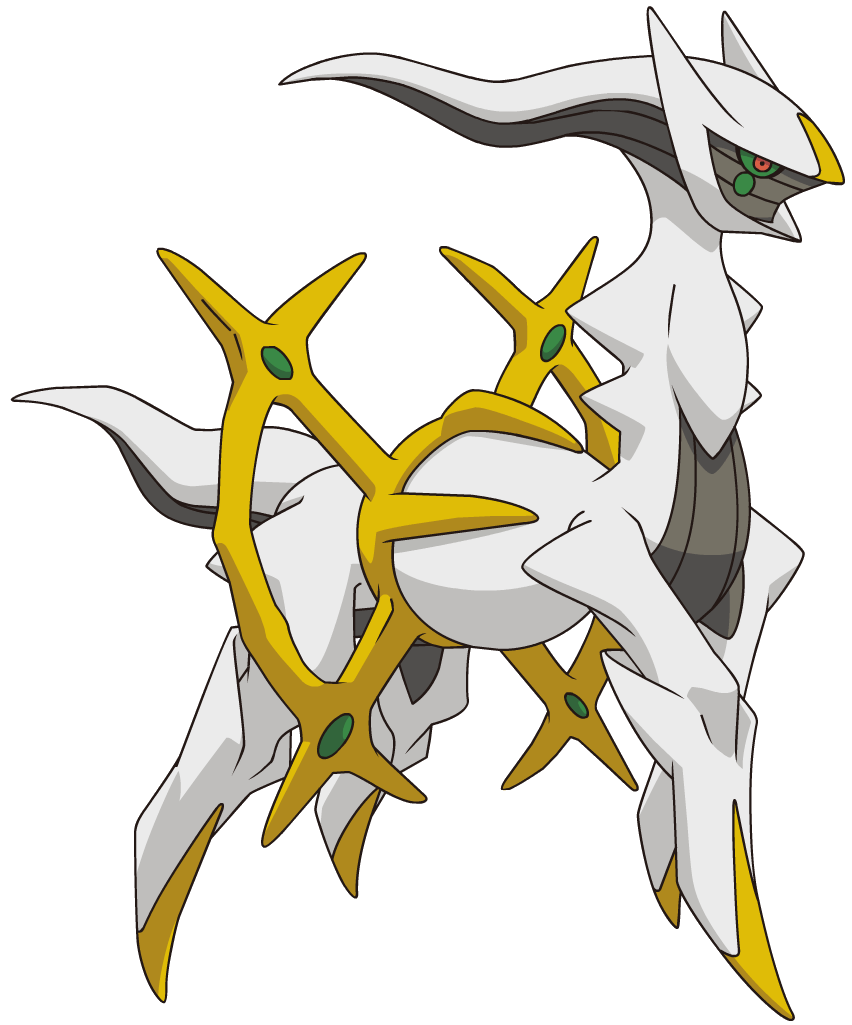 Keep in mind that the supply for Arceus's codes is limited, so you'll have to hurry up in order to get one. To get a code, you will just have to visit any of the mentioned stores and ask the employees to give you a code. However, the codes for Arceus will be distributed only until August 24 or while the supply lasts. Though if you manage to grab a code, you can redeem it until November 30.
The distributed Mythical Pokemon Arceus will be at level 100 and will come with Judgment, Recover, Hyper Beam and Perish Song moves. It won't learn any new moves from leveling up, but there are still many HMs and TMs that you can teach him.
Let us know what you think about this month's free Pokemon in the comments below.