A few days ago, Niantic released an update for their critically acclaimed title, Pokemon Go. The update improved the game in some ways as it fixed various issues that were present in some sections of the game and it also added some new features to the game. Through the update, Niantic made a small but an important change, which kind of changes the gameplay style.
According to the patch notes of that update, Pokemon can now faint during training and will require a revive in order to get back on their feet. This is kind of similar to the HP drop system where a Pokemon would go down to 1HP, if he got defeated at a friendly gym while training. But now, even if a Pokemon goes down while defending a gym, it will need to be revived.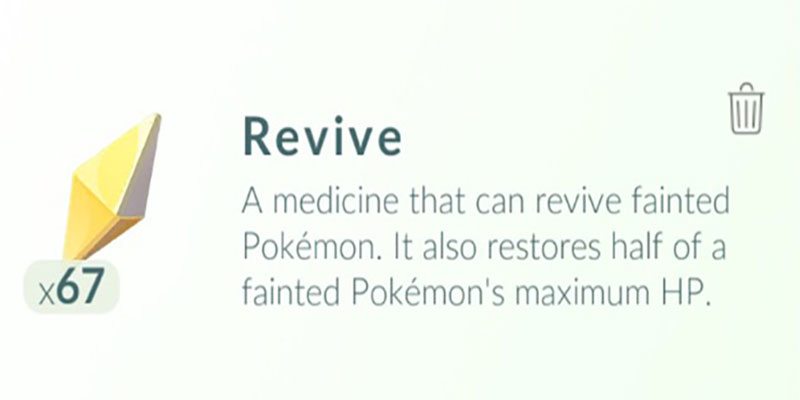 Before this update, players used to complain about Revives making their inventory full since there was no important use for them. Some of them even threw away revives just to make space in their inventory for some other useful items. But now, Revives have suddenly gained importance in the game. So yeah, if you currently have a lot of revives in your inventory, hold on to them.
As for the 1HP situation, it wasn't a feature nor a glitch as Niantic simply described it as a "bug". The developers also stated that they are currently working on bringing balance to training battles.
Along with this, Niantic also added a new feature, "appraisal", through which players can speak to their team leaders (Candela, Blanche or Spark) to find out how strong a Pokemon is.
As for now, these features will kind of improve the game and maybe bring back players who lost their interest in the game. The trading feature on the other hand, will be released at the end of this year.
Let us know what you think about this news in the comments below.