It is worth saying that the Pokemon GO is currently taking the world by storm. It is one of the World's best augmented reality game. Now, in what turned out to be a new saga, Niantic, the official game developer's CEO, John Hanke in a conversation with Business Insider says that in coming weeks, each user will be able to trade their Pokemon in Pokemon GO, which is something similar to what we have seen in the popular game- halcyon Gameboy.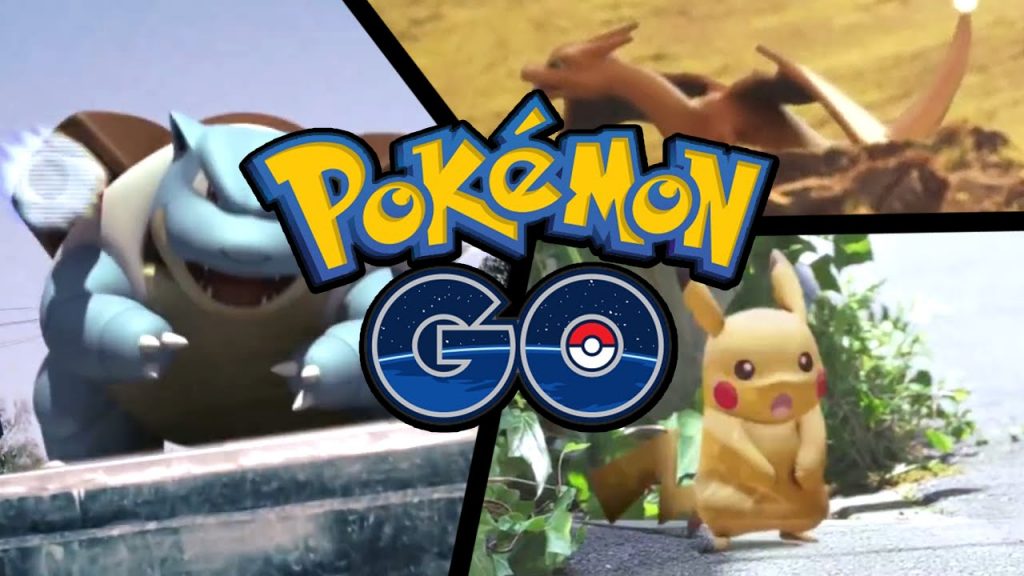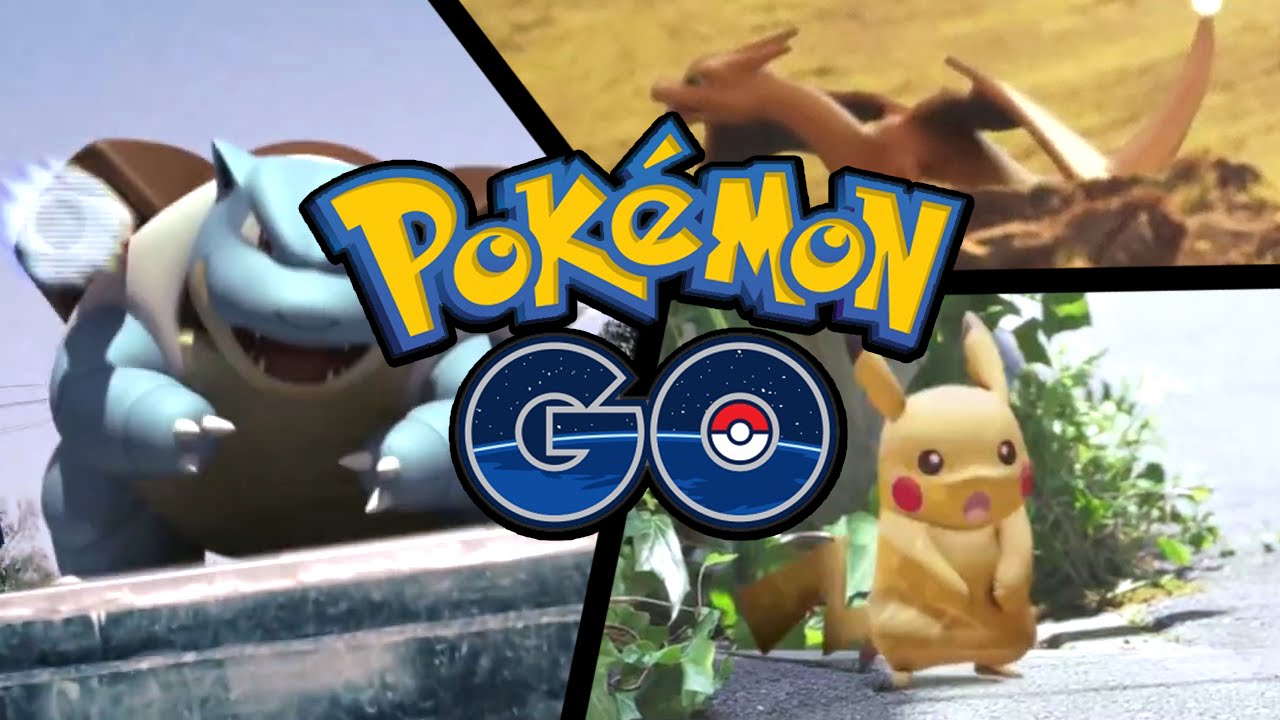 According to John Hanke, the company which separated from Google in 2015 has already made their future regarding the game. Speaking in the conversation, he said, "It's kind of a core element" when comes to the trading option. A user can catch the Pokemon and keep it in the Pokeball for ages. And, with this move, it will be even more fun and users can interact with each others to exchange or sell their Pokemon.
Also, speaking about the game, he said that they are eyeing on bringing the game to Microsoft's HaloLens with some enhanced augmented reality. Coming back to the game, it was already downloaded by million of people all over the world and quickly became the most popular game in both Google Play Store and App Store. However, some of the users faced some serious issues when tried to play the game. That said, Pokemon GO is taking the world by storm and it is no wonder that the game has already become the best Pokemon release ever.