Though the Pokemon Easter Event has ended, Niantic has recently revealed some new facts about the fantastic eggstravaganza event. Other reports suggest, fans of Pokemon Go are eagerly waiting for the inclusion of Legendary Pokemon to the game.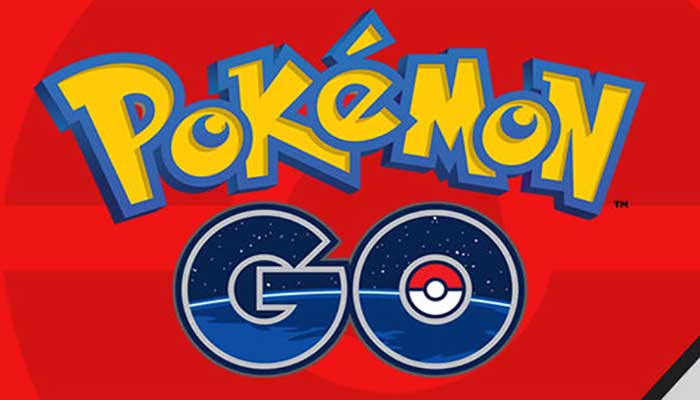 Niantic, the developer of Pokemon Go have recently revealed new stats about the Easter Event. The now ended Easter event gave the Pokemon fans a chance to hatch Pokemon that are not usually obtainable from the 2Km Eggs. Players received the double XP for all of their actions during the Easter Event. They also got additional Candy for every egg they hatched.
The Easter Event also offered Lucky Eggs and players were able to get them at discounted prices during the event. Niantic has recently tweeted congratulating all the Pokemon Go fans on hatching millions of Eggs during the Easter Event. Their tweet reads;
"Congratulations! Trainers. You collectively hatched 87 million Eggs during the #PokemonGo Eggstravaganza!"
These stats of Easter Event are inarguably the most impressive stats as compared to the Pokemon Go Water Festival that allowed the trainers to capture 589 million Magikarp.
All the hardcore fans of Pokemon Go are now eagerly waiting for Niantic's next big event that is supposedly going to include Legendary Pokemon in it.
Pokemon Go Director John Hanke says that the Legendary Pokemon are being treated with care. And they will have certain limitations at the Gyms. Hanke was also excited about the new PvP Battles while talking about the Legendary Pokemon. This all means that the release date is nearing.
Other reports suggest that the Gen 2 Pokemon named as Smeargle and Delibird are hard to code just because of their unique move sets. In simple words, Smeargle has a particular move of the name Sketch. Sketch allows the Smeargle to learn the last move made by the opponent. On the other hand, Delibird has also a special move named as Present. This particular move allows the trainers to either heal or damage the enemies.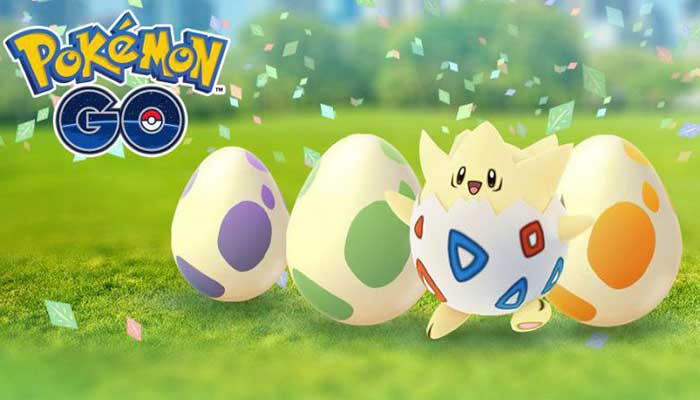 Because of Delibird's association with the Christmas, it's possible that this unique Pokemon is in delay because of the Christmas event. So, it will possibly be coming out during the Christmas event.
It is also a speculation that the next big Pokemon Go event will also feature the new Shiny Pokemon. This became a speculation because some of the trainers have found various fluctuations in the Pokemon Individual Values (IVs) and move sets. This means that the similar Pokemon will have different stats that will base on their trainer level.
Based on all the recent reports, rumors, and speculations, it seems that a new big Pokemon Go event is near. It might be revealing in a few weeks from now. Hopefully, it'll offer loads of new things in the game and will bring in some good changes as well.