Pokemon Go developer Niantic is reportedly planning to launch a new massive event in which the announcement of new Shiny Pokemon is expected. All the Pokemon Go fans are in for a massive treat as some solid reports suggest the game is getting ready to receive the new Shiny Pokemon.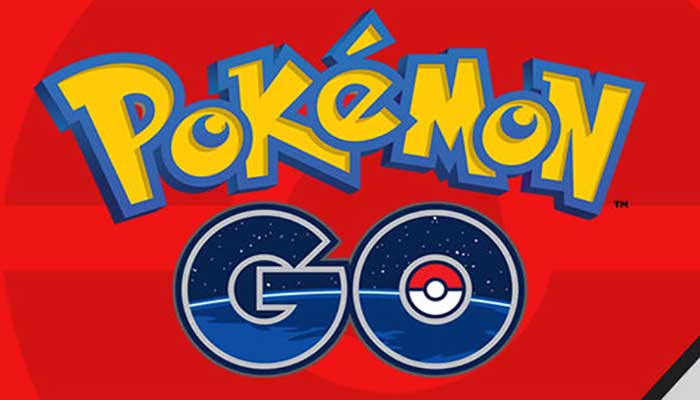 Recently, some trainers have noticed changes in the Individual Values (IVs) and Movesets of the Pokemon. This simply suggests that for the same Pokemon players will have different stats on every new level.
According to Pokemon Go Hub,
"We've received a lot of reports via Twitter and e-mail that the mechanics of wild Pokemon encounters have changed dramatically, most likely in preparation for the release of Shiny Pokemon.

Trainers have reported that wild Pokemon no longer have the same core stats for every player that encounters them. The following stats are now unique per player and determined for that player (and his level) on entering the encounter."
This is something that happened earlier when Niantic released the very first of the Shiny Pokemon. Similarly, these new changes offer a way to make it harder for the Spoofers to fake locations, track down the valuable Pokemon, and reap all the rewards.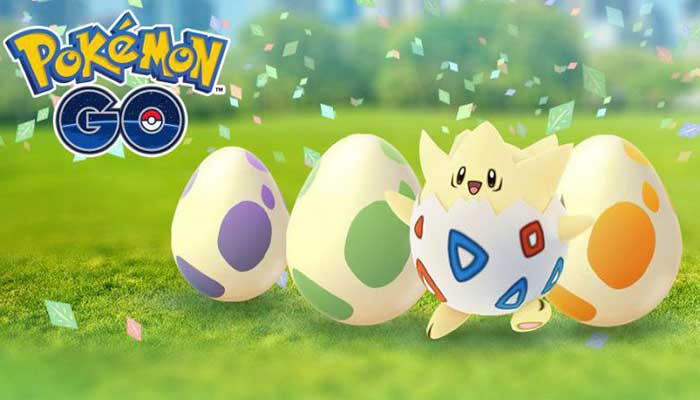 In addition, Pokemon Go received the new Nest Migration this past week. Niantic has also made some more of the crucial changes after the end of the popular Easter Event. According to the Dataminers, this is the 19th major Nest Migration in the game. This will, in turn, offer multiple new cluster spawns and new nests on their locations.
Some fans have been able to fare better than the others with the new local Pokemon allocations. According to one Reddit user, he wasn't impressed with the previous Nest Migration. He further commented that
"We got Rattata, Sentret, and Poliwag. Why do I even bother playing this game."
For those who are not aware, the Pokemon Go developer Niantic released a new update earlier this month, which has upgraded the game to version 0.61.0 on android and 1.31.0 on iOS. In addition, the new update has also tweaked the Chinese language support as well. It brought crucial bug fixes along with the text fixes and tweaks the screen scroll bar as well. Following are the full Patch Notes for the update.
Changelog for Pokemon Go update 0.61.0 & 1.31.0
Added Traditional Chinese language support.
Updated the Pokémon collection screen scroll bar.
Various bug fixes.
Minor text fixes.