A good news for all the Pokemon Go fans, Niantic has confirmed a new Pokemon Plus device and a Legendary Pokemon. Niantic said to release the legendary Pokemon this year.
The Legendary Characters
A very important of the Pokemon, Pokemon Legendary characters is what's missing from the game from a very long time. Well, no worries at all as Pokemon develop, Niantic have recently announced that they are bringing back a legendary character to the game this year. They haven't yet revealed which character is coming back but it's coming for sure.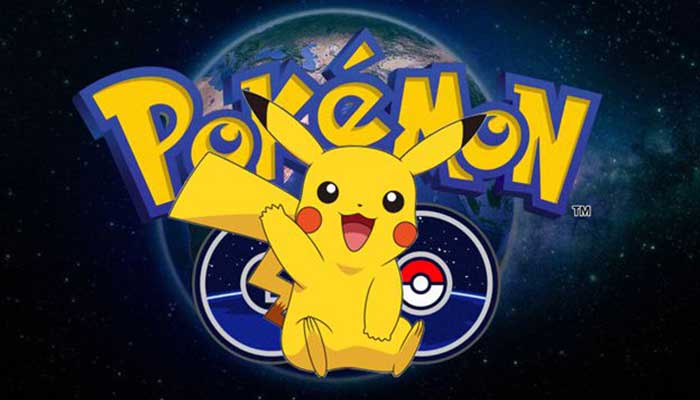 Niantic's CEO john Hanke confirmed the arrival of the legendary Pokemon. Hanke had previously revealed that Pokemon is planning on launching three major updates this year. So it's safe to assume that with one of these updates, one will release the legendary Pokemon.
There are news in circles that Niantic is planning something very big for the first anniversary of the game this summer. A legendary Pokemon release would very much suit to come out at this event. Based on the time between the updates, we can assume that the final Pokemon update will land in September. So, there is a chance that this update will include events such as Halloween and Christmas, etc.
The Pokemon Go Plus
Niantic is also reportedly working on a wearable device named as Pokemon Go Plus. Currently, the company is looking to partner with the existing companies to develop wearables that will work with their games.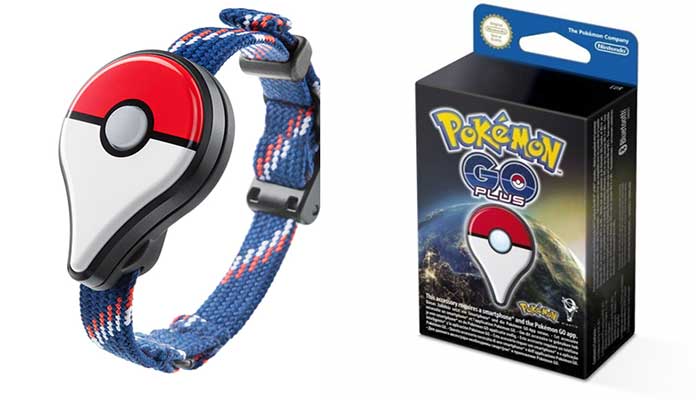 While speaking at the World Mobile Conference, Hanke said that "The games we are building are built for Augmented Reality." "We are going to take advantage of the wearables that exist today while we wait and work with partners to bring to market A.R. glasses and other forms of advanced A.R. Technology."
Hanke further said that "With Pokemon Go, We're only getting started with the game."
It's a good news for all the hardcore Pokemon Go and A.R fans around the globe. We hope that this wearable is available easily as compared to the previous one.
Another good news is that the fans can now buy any Pokemon Go Plus wearable device from Nintendo's online Stores. It'll cost you around $37.22.
The Gen 2 Secrets
Pokemon Go fans are truly the most eagle-eyed fans you'll ever see. They have recently discovered some of the game's secrets by going through all the Data files.
In fact, if you say the Pokemon Go data miners have cracked that how the Gen 2 Eggs tier works, it won't be wrong at all. Hatching different species from an egg has always been an interesting and curious thing for the players. But now you are more likely to get the answer to this mystery as some talented data miners at Silph Road have discovered how the things work.
The species of eggs are determined by some hidden rarity tiers that are different than the eggs distance tiers. In simple words, it means that not all of the 10 Km species are rarer that the species at every 2Km or 5Km species. For example, a Dratini is a lot common hatch, despite being a 10Km species. So it is currently easy to acquire a 10Km egg that has Dratini in it instead of an egg having a Machop. A recent research has revealed that there might be four rarity tiers now included in the game. Following are the rarity tiers.
Common, Uncommon, Rare, Ultra-Rare