What Pokemon Go lacks in polish and depth, it makes up for in a fascinating social experience. And now Niantic is adding 100 new Pokemon to the game according to a data mine.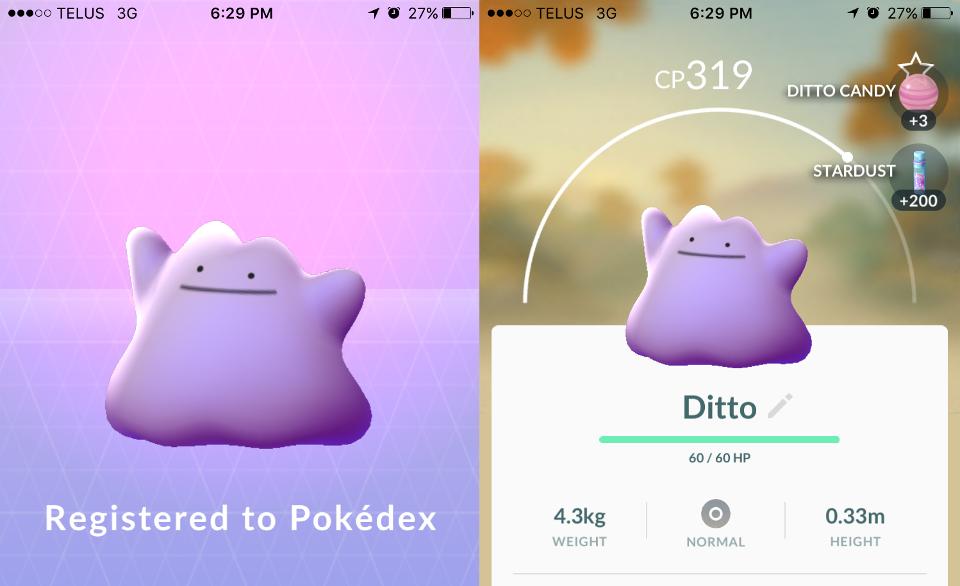 100 New Pokemon coming to Pokemon GO
The developers associated with Pokémon scanner, PokeVS, have found code which shows the new features which will be coming, along with the new Pokémon that will be arriving. The update next month will include over 100 different Pokémon including the legendary Mew and Mewtwo. Below is the full list of Pokemon coming to the game.
Mew
Mewtwo
Chikorita
Bayleef
Meganium
Cyndaquil
Quilava
Typhlosion
Totodile
Croconaw
Feraligatr
Sentret
Furret
Hoothoot
Noctowl
Ledyba
Ledian
Spinarak
Ariados
Crobat
Chinchou
Lanturn
Pichu
Cleffa
Igglybuff
Togepi
Togetic
Natu
Xatu
Mareep
Flaaffy
Ampharos
Bellossom
Marill
Azumarill
Sudowoodo
Politoed
Hoppip
Skiploom
Jumpluff
Aipom
Sunkern
Sunflora
Yanma
Wooper
Quagsire
Espeon
Umbreon
Murkrow
Slowking
Misdreavus
Unown
Wobbuffet
Girafarig
Pineco
Forretress
Dunsparce
Gligar
Steelix
Snubbull
Granbull
Qwilfish
Scizor
Shuckle
Heracross
Sneasel
Teddiursa
Ursaring
Slugma
Magcargo
Swinub
Piloswine
Corsola
Remoraid
Octillery
Delibird
Mantine
Skarmory
Houndour
Houndoom
Kingdra
Phanpy
Donphan
Porygon2
Stantler
Smeargle
Tyrogue
Hitmontop
Smoochum
Elekid
Magby
Miltank
Blissey
Raikou
Entei
Suicune
Larvitar
Pupitar
Tyranitar
Lugia
Ho oh
Celebi
A lot of people play the game just to "be the best at it". Pokémon Go wasn't meant to have a "best player" rather it's meant for people to get active and go outside, and have something fun to do while doing so. Turn based battles would ruin the flow of the game. The game encourages exercise and moving. Turn based battles would slow the pace down.
It definitely does seem like the game's main priority is to get people outside, search for Pokemon, and then capture them. On the other hand, the battle was just an inclusion on the side. The battle feature is barebones (no need to repeat the obvious), whereas by exploring you can find shops, look for Pokemon all around the globe then capture them. And meet other trainers to either do battle, trade or simply pass by them.
Also, we realize that just because it has the Pokemon brand on it doesn't mean the developers have to prioritize the battle feature. But only if the game is intended to have a different focus in comparison to the main series and is NOT meant to be a part of the main series, A.K.A. Side project.