Pokemon GO was officially released a week ago in some countries for iOS and Android. Today, a new update for the game has been released for iOS platform. This new update comes with important fixes.
As we all know, the first version of any app is quite unstable and buggy, so you can expect improvements in stability with this new Pokemon GO iOS update. The new update brings bug fixes and stability enhancements. Also, the problem of having to enter username and password again and again after a force logout has been resolved.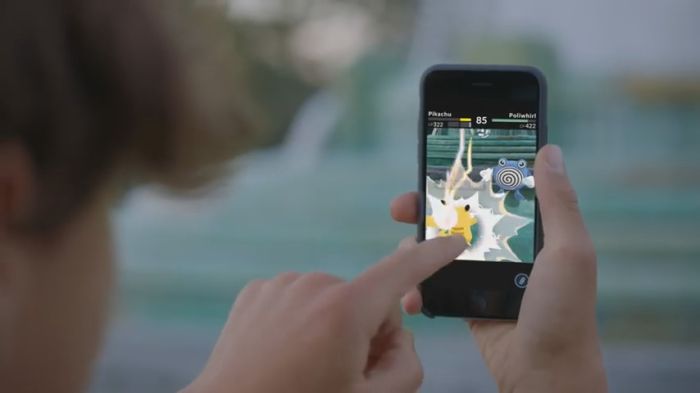 Apart from that, Google account access request asked by the game has also been modified. The game will now ask for basic information only like email and name and will also display a warning for that beforehand. Prior to this update, Pokemon GO on iOS requested complete access to your Google account.
Here is the complete changelog for the latest Pokemon GO update for iOS:
– Added stability to Pokémon Trainer Club account log-in process
– Resolved issues causing crashes
– Fixed Google account scope
The developers also thanked users for the overwhelming response Pokemon GO has received.
The new Pokemon GO update on iOS comes just a day after it was discovered that the game was asking the users for full access to their Google accounts. The developer company Niantic accepted that requesting for so much info was a mistake. We must say that the developer is doing great in terms of listening to user feedbacks and resolving issues.