Before the Pokemon Go Adventure Week and the Rock-type Event kicked out, there were rumors that the Shiny Aerodactyl Pokemon will be available in the game. But, it's now confirmed that the fans will not be able to capture any of the Aerodactyls during the event.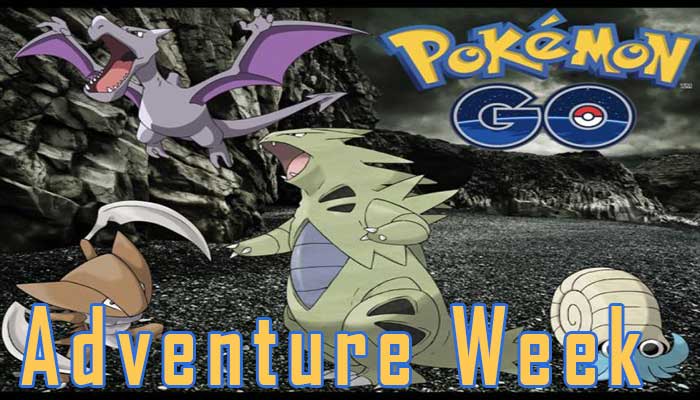 This is quite a disappointing news for the fans who've been waiting to get their hands on the Shiny Aerodactyl. It was termed as one of the most popular Pokemon that will be available in the game for the fans to capture. Based on what Niantic shared about the Adventure week, the Aerodactyl had quite a special mention in the announcement. This led the fans to believe that this particular Pokemon was going to be available in the game. However, the latest reports suggest that this was just a rumor.
Niantic hinted about the Aerodactyl in a blog post prior to the release of the Adventure Week and Rock-type event start. Niantic's message reads as;
"Whether you're exploring your neighborhood or an exotic new location. Make sure to watch for Rock-type Pokémon such as Omanyte, Kabuto, and their Evolutions. Keep an eye out – maybe you'll even spot Aerodactyl!"
This message made millions of fans ready for an awesome shiny Aerodactyl capture. But, they will now surely be disappointed as this Pokemon isn't going to be available in the Rock-type event.
Prior to the release of the event, an image also appeared on the web featuring the Aerodactyle. The image's reveal offered a look at the supposedly new Aerodactyle Pokemon. The news from ComicBook.Com of Aerodactyl not being included in the game further strengthens that it'll not be available in the game. Following is the image of the supposedly Aerodactyl Pokemon.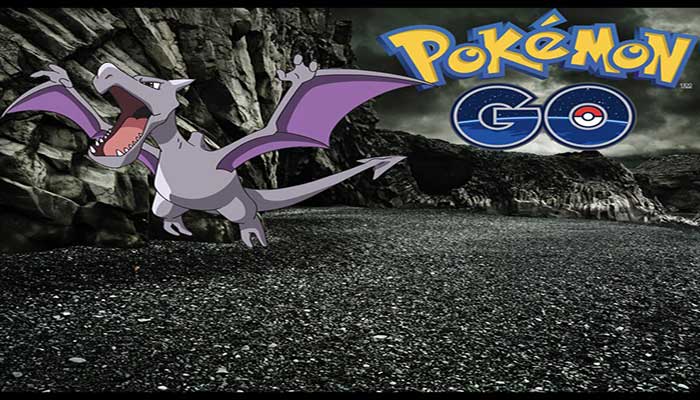 Niantic's latest Pokemon Go Rock-type Event started yesterday on May 18 and it will remain available until May 25, 2017. For the full duration of the event, fans will be able to receive more items from the Pokestps. They will also be able to receive more Candy from the Buddy Pokemon.