NEW Pokemon GO Update brings the new nearby tracker to everyone in Pokemon GO. The new "Nearby" and "Tracker" feature is beginning to roll out on Android devices in the UK. Niantic will be expanding the Nearby Pokémon feature. It will become available to the rest of the continental United States and large parts of Europe. They will continue to review the feedback submitted on their official social media accounts. And in other channels and make changes if necessary.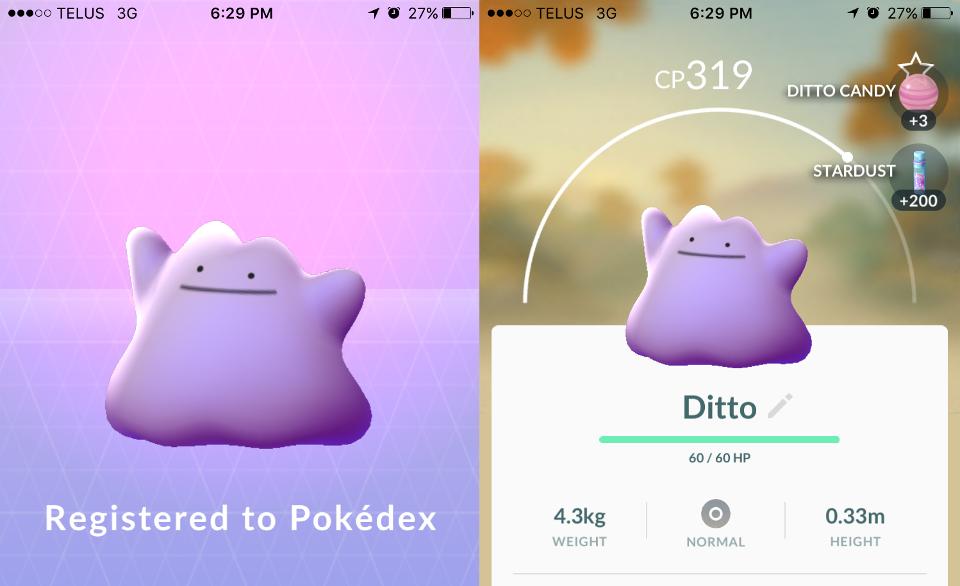 Pokemon GO latest update rolling out to other countries
Tapping on the Pokemon symbols in the lower right portion of the screen shows players which local landmarks Pokemon can be found at. This makes it easier to track Pokemon that are missing from your collection, or Pokemon that you're looking to evolve. The new update rolled out ahead of the planned Christmas event.
A new rumor claims Niantic will release a major Pokemon GO update in December, which will add the long-awaited feature, as well as over 100 new normal and Legendary Pokemon. Players will also be able to raise their Pokemon as soon as they have been hatched from the eggs. With the arrival of this update, we know Niantic is hard at work on Pokemon GO and probably won't disappoint us on Christmas.
In another recent update, players were able to catch Ditto. Ditto is a unique Pokémon when you interact with Gyms. When training or battling at a Gym, Ditto will copy the appearance, types, and moves of the first Pokémon it sees, and it will stay that way through the remainder of those Gym battles.
Pokémon Go is a free-to-play, location-based augmented reality game developed by Niantic for iOS, Android, and Apple Watch devices.