Niantic is revamping gym battles in Pokemon GO as part of the upcoming Pokemon GO Training Update. Previous update sneak peek revealed that catching Pokemon was going to be easier if you already have a lot of a certain type of Pokemon. So, once you catch a Fire type Pokemon, for example, catching the next one will be much easier in comparison to catching one for the first time.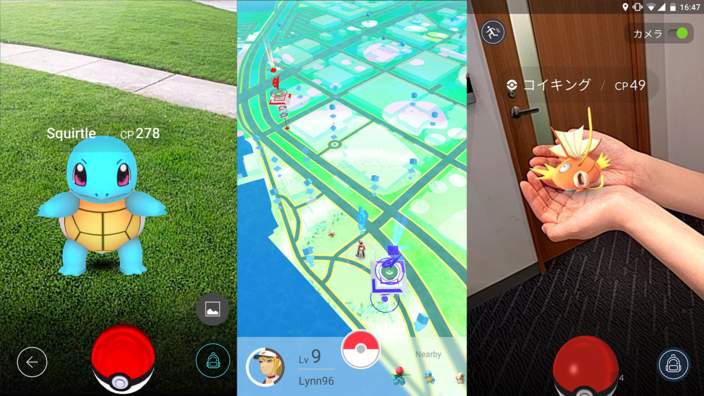 Pokemon GO Training Update details
There is an issue with gym battles. They aren't perfect. But, most importantly, they aren't optimized for all players. However, Niantic maybe finally taking a step in the right direction.
"Trainers,

We continue to make improvements to Pokémon GO. Also, we have made an enhancement to the Gym experience for Trainers of all levels. In an upcoming version of Pokémon GO, when training at a friendly Gym, Trainers will be able to bring six Pokémon to battle instead of one. In addition, the CP of the Pokémon you are training against may be temporarily adjusted lower during your training session to generally match your Pokémon's battle capabilities.

No matter what your level, you can now have an impact on your team's Gym. Walk with your Buddy Pokémon to that nearby landmark and show your Team Leader that you can battle with the best!"
It's still unclear whether this will be level or CP based. Hopefully, they know what they are doing and we'll see that when the update finally hits the game. A lot of the stuff they posted looks pretty vague at this point. Could it be that certain high level or CP Pokemon are dropped in level during battle? We have yet to know for sure. You can check out the full post on Niantic's website.
Let us know what you think about this Pokemon GO Training Update.