Within just a week, the Pokemon GO game has already beaten some big guns such as Tinder, Twitter, etc in terms of active members. Having said that, the game is already standing at the top of the App Store and Google Play Store. With the Pokemon GO, millions of people are busy roaming on the roads to catch the Pokemon. However, there are some flaws while playing this game. Apparently, some of the players in the UK, unfortunately, stuck in a cave, which is really troublesome.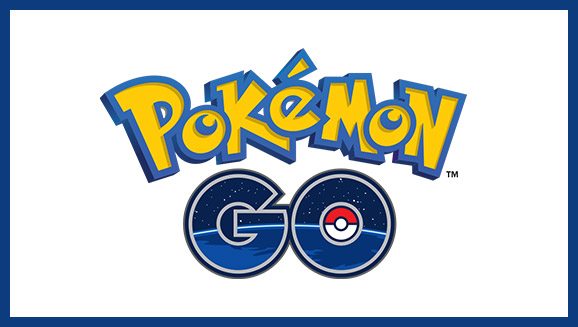 That said if your area is completely out of PokeStops, you can play the game by sitting in your home itself which avid helps in keeping the device always charged and no data issues as your home will be connected to Wi-Fi, however. There is a small trick to do this in the Jailbroken Apple devices.
We have already explained our guide on How to Spoof Your Android Device's location with which the game believes you are at a particular location. For Android users, there are many apps available in the Google Play Store such as LocationSpoofer, Fake GPS Location, etc. When coming to iOS, there aren't many tricks to bypass the location or other stuff to get coins, however, there is one such app called 'Location Faker', which apparently allows you to spoof your location.
Coming to the application, Location Faker allows you to change your location to different places and save them as favorites. You can switch between the places you saved as favorites and change them accordingly to visit the PokeStops nearby that location. With this, the user can easily remove the hassle of traveling to the PokeStop and catch Pokeballs.
Do make a note that this Location Faker is only available for Jailbroken iOS devices and a user can easily install it by heading over to Cydia and search for the application. If you are one of the users who already tested this trick on your iPhone, let us know your experience in the comments below.