Pokemon GO needs no introduction, as the game has garnered over 100 million downloads in just 2 months. The essence of the Pokemon GO lies in catching Pokemon, and everyone wants to catch them all. Catching a Pokemon requires Pokeballs, so it's inevitable you don't run out of them. In this post, we will help you learn few Pokemon GO tips to ensure you have Pokeballs most of the time.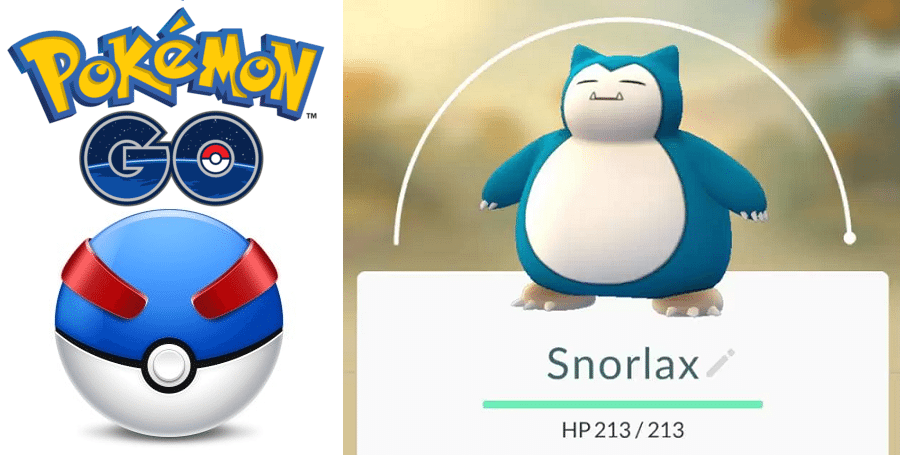 Imagine you see a rare Pokemon like Snorlax spawning in front of you, exciting isn't it, only to find out you don't have any Pokeballs. How frustrating would that be? To avoid such situations, you can follow the tips below, and make sure you have plenty in the bag.
Make Every Throw Count
Most of the early starters aren't serious about the count of Pokeballs in their kitty. They don't take their throws seriously and hence lose out too many too soon. Therefore, it's highly recommended to have some sort of focus while throwing Pokeballs to catch a Pokemon.
Avoid Potions and Revives
In case you visit Pokestops too often, there might be a time your bag runs out of space. If you don't want to purchase a bag upgrade, we suggest you discard some Potions and Revives in order to get more Pokeballs.
Use Pokeballs Accordingly
Last, but not least is this very basic tip. Don't waste your Pokeballs on uncommon and stronger Pokemon as they will escape easily. Always use Great Ball for them.
Hope the above Pokemon Go tips help you to make sure you are never out of Pokeballs. Enjoy the game and if you have anything to add, drop in the comments section below.