Pokemon GO is currently the most trending mobile game on Android and iOS as millions of players are playing it as we speak. The game instantly gained popularity in USA, Australia, and many other countries, but in Japan, the home of Pokemon where Pikachu was kind of born, Pokemon GO is still a no-go there.
Because of this, millions of fans in Japan are left with frustration and are impatiently waiting for the game to arrive in their country. According to Nintendo, they are currently looking into this and they will most likely make it available in Japan by the end of July.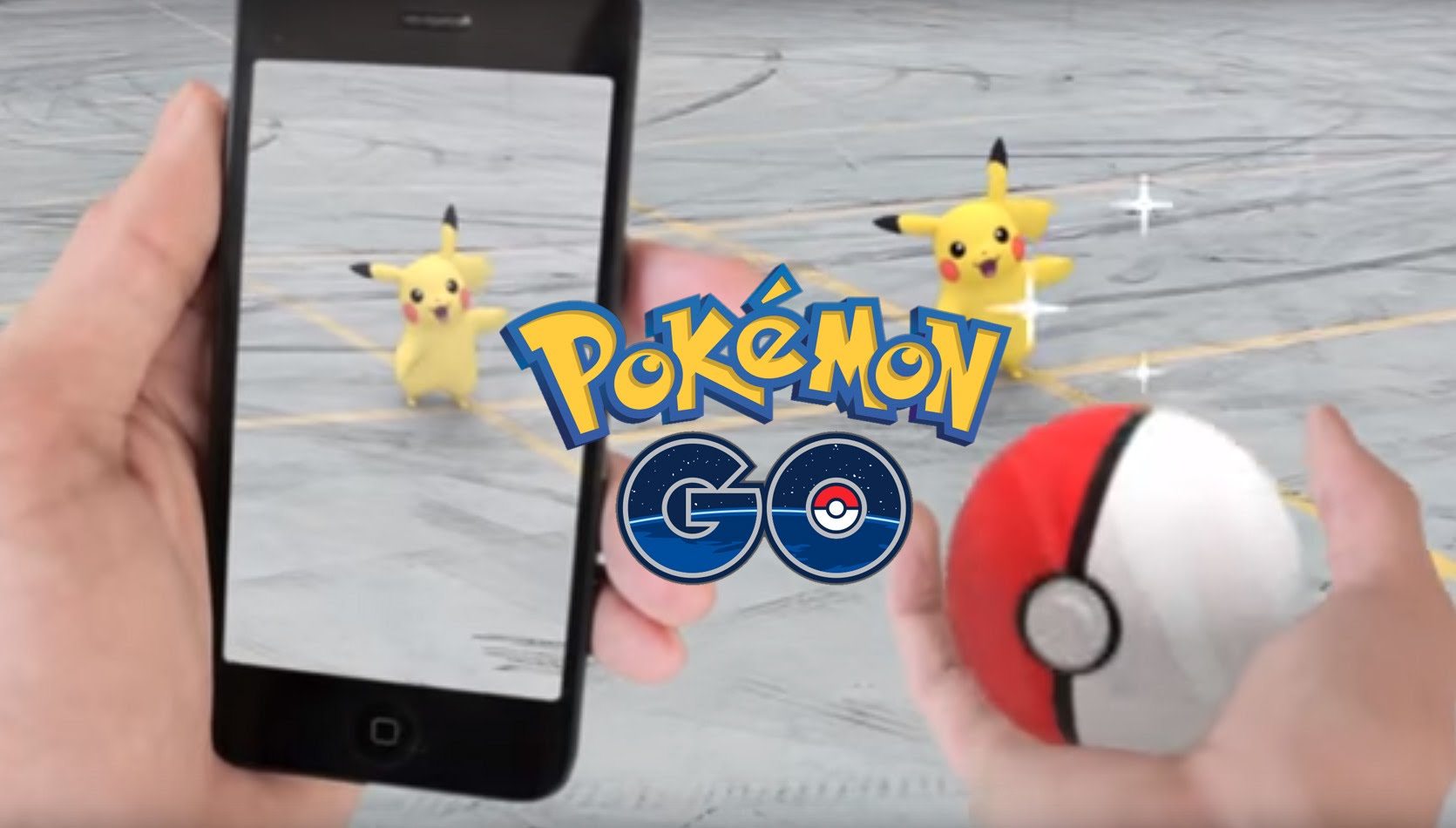 The reason behind this is server capacity. According to the CEO of Niantic, "At present, the server capacity in Japan is not powerful enough. We are working hard with our partners in Japan to enable the servers to keep up with demand once the game goes online there. We expect it to be released by the end of July,". Hank currently expects Pokemon GO to expand to over 200 countries within a short period of time.
John Hanke also stated that releasing the game in China and Korea would be a challenge due to various security reasons.
Pokemon GO was released on July 6, 2016 for Android and iOS. According to Forbes, the game was downloaded more than 7.5 million times in the US, and already surpassed the Candy Crush in terms of daily active users.