Pokemon GO has taken the augmented-reality gaming to a whole new level. The game is currently ruling the world with its intrusive and attractive gameplay. Pokemon GO achieved all this popularity in just a week. A user needs to turn on his mobile's GPS in order to play the game as the user need to find the Pokemon based on the location itself.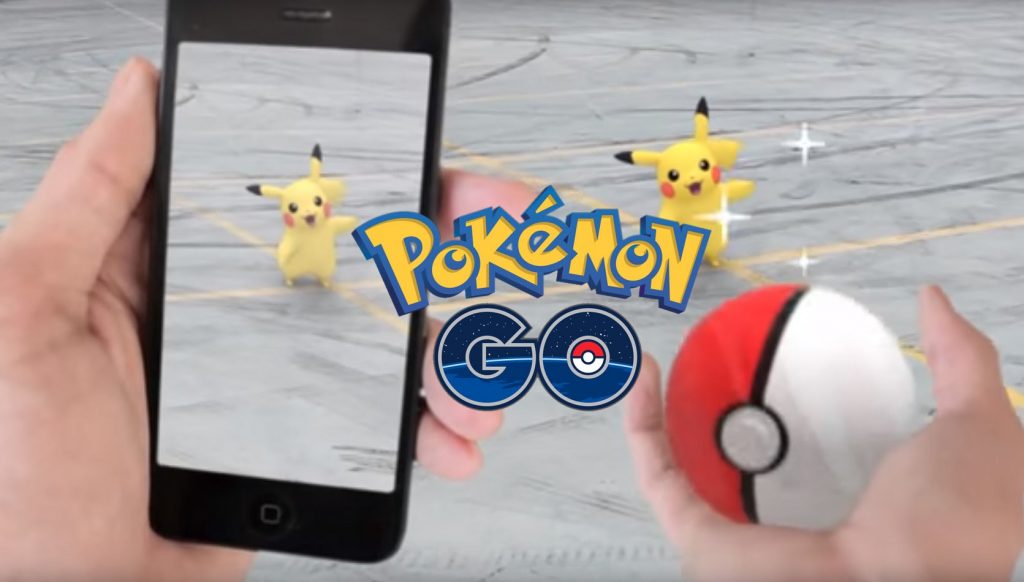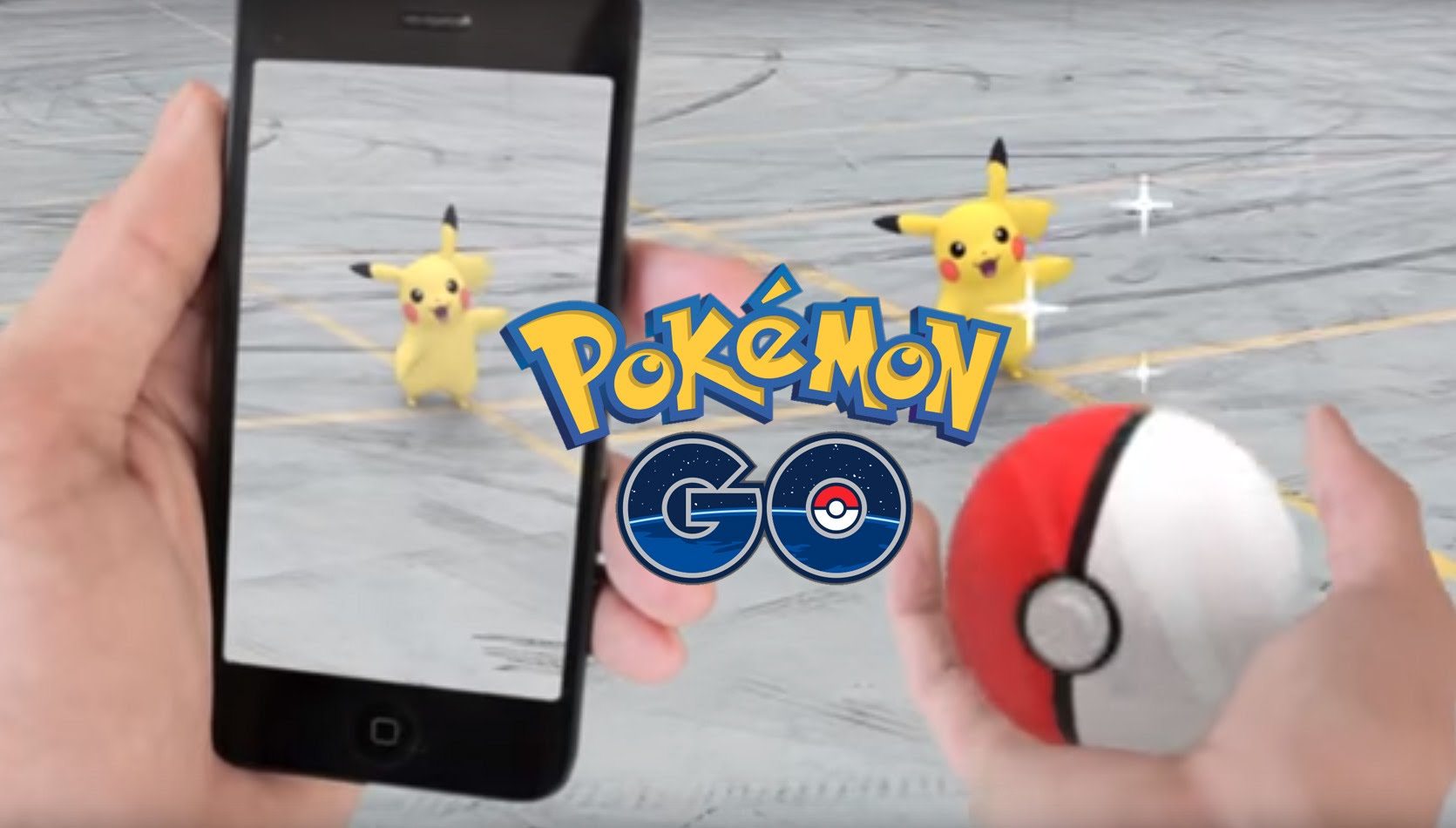 Now Niantic has revealed that the company is planning to launch the 'Sponsored Pokemon Go Locations' which will help a merchant in making their place popular. Sponsored locations will be given to Restaurants, Hotels, and other service places to increase their popularity. The company will apparently charge the merchants to register their place as a sponsored location.
Ingress, Niantic's another location based game is already featuring the sponsored locations service. Niantic won't monetize the game and will be a free-to-play game forever.
In a recent interview, official game developer and director of Niantic stated that the company is not rushing to introduce the sponsored location feature, but will be definitely coming to the game in near future. Also, the game has already trumped the popular applications such as Facebook, WhatsApp, Snapchat, Candy Crush Saga and topped the Play Store list in terms of overall downloads, which is really insane considering the fact that the game is launched just a week ago. If you have not downloaded the game yet, you can download Pokemon GO APK from apkpolice.com.