A lot of days have passed since Pokemon GO was launched officially, and we all know how overwhelming the response has been from the fans. Since the release, the developer Niantic has been facing server issues due to the massive traffic overload as fans all over the world want to play the game. The latest news coming from around the world is that Pokemon GO servers are down.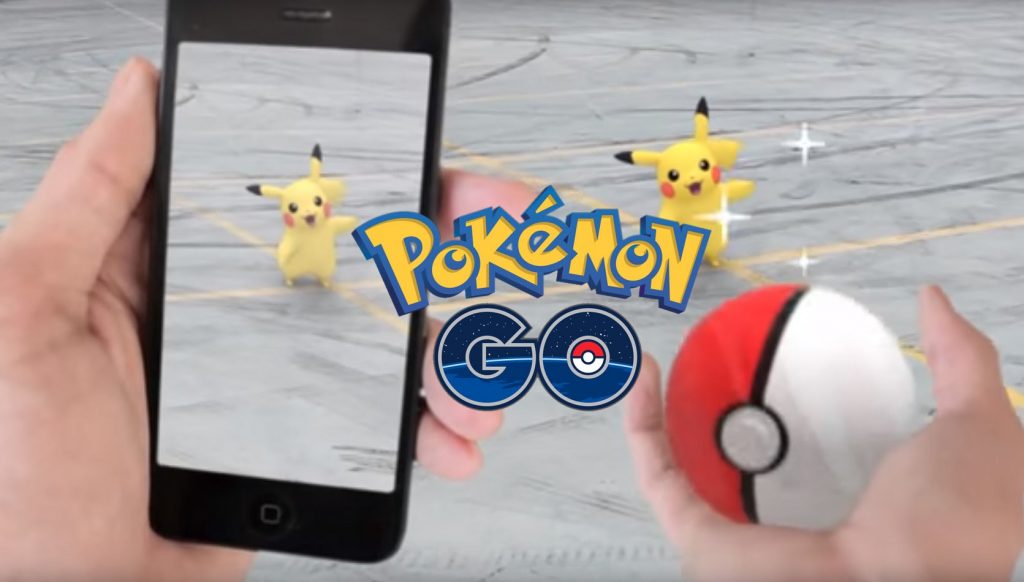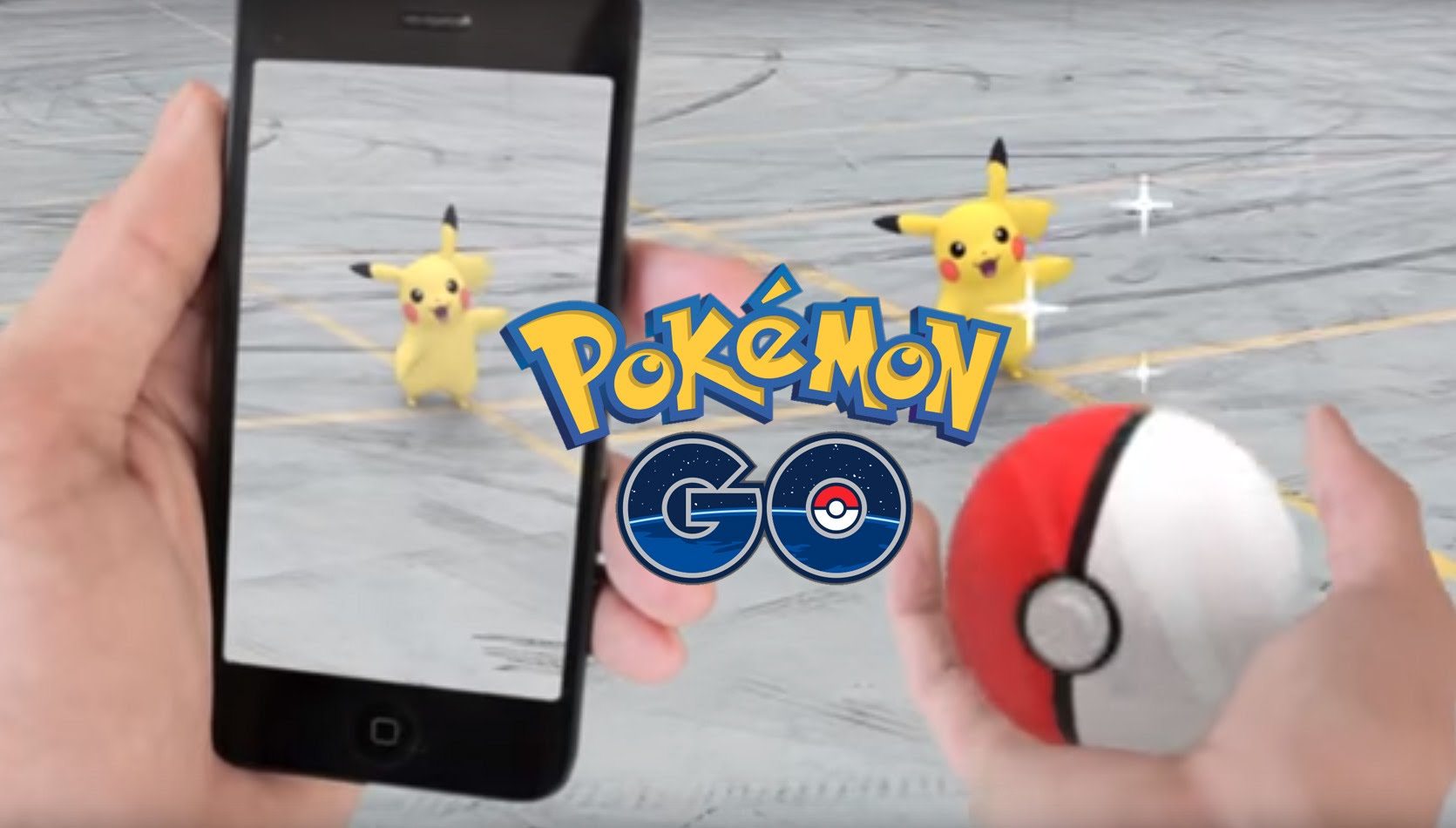 Lots and lots of Twitter users from around the globe are complaining that they are unable to play the game. It is being said that the Pokemon GO servers have crashed, thus causing millions of players to be unable to play the game. People across US and Europe have been reporting that the game is freezing regularly and they aren't able to play.
A hacker collective called PoodleCorp has posted on Twitter claiming that they are responsible for the Pokemon GO server problem. The group has apparently used DDOS attack to take down the servers. As of now, all servers are down and we don't know the exact time the developers will need to resolve the problem.
Stay tuned and we will let you know as soon as the developer Niantic makes an official statement on this huge Pokemon GO server crash. We will keep updating you on the latest status of the game's servers, so keep checking back.