There are certain rumors circling the web hinting that some legendary Pokémon could spawn at Gamescom, the second biggest gaming show, happening right now in Cologne, Germany. This isn't the first time this type of rumors appear. During the recent San Diego Comic-Con, plenty of rumors surfaced saying that all kinds of legendary and rare Pokémon could appear during the show. As (almost) always, rumors ended up bogus since not one legendary Pokémon appeared. Will Pokémon GO Legendaries appear at Gamescom?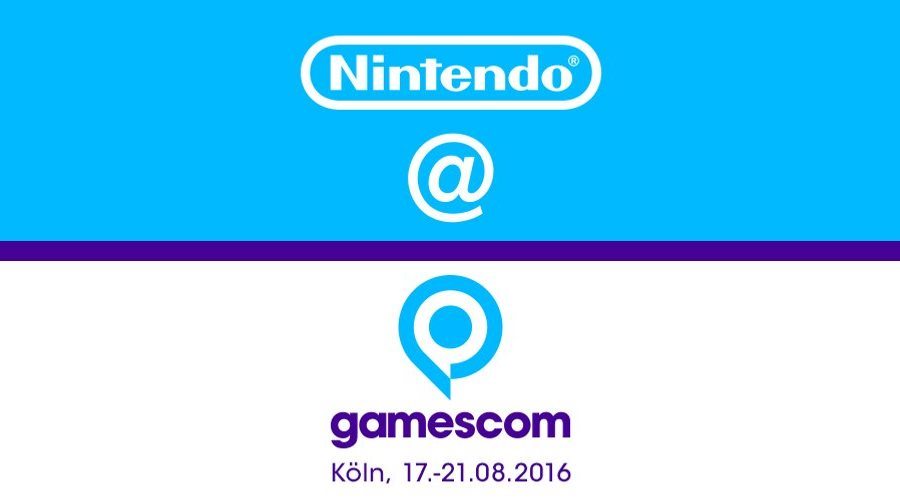 During Pokémon GO SDCC showcase Niantic assured the players that not one Legendary Pokémon will appear until the game gets released worldwide. Since the game hasn't yet released in some big markets (India, China, just to name a few), it's clear that it's impossible for Legendaries to appear at Gamescom.
Nintendo provided sort of a substitute for Pokémon fans. If you own 3DS, one of the following Pokémon games: Pokémon X, Pokémon Y, Pokémon Omega Ruby, or Pokémon Alpha Sapphire, and end up on Gamescom, you'll be able to get your hands on Shiny versions of Yveltal and Xerneas, according to Nintendo Insider; just make sure to visit Nintendo's booth.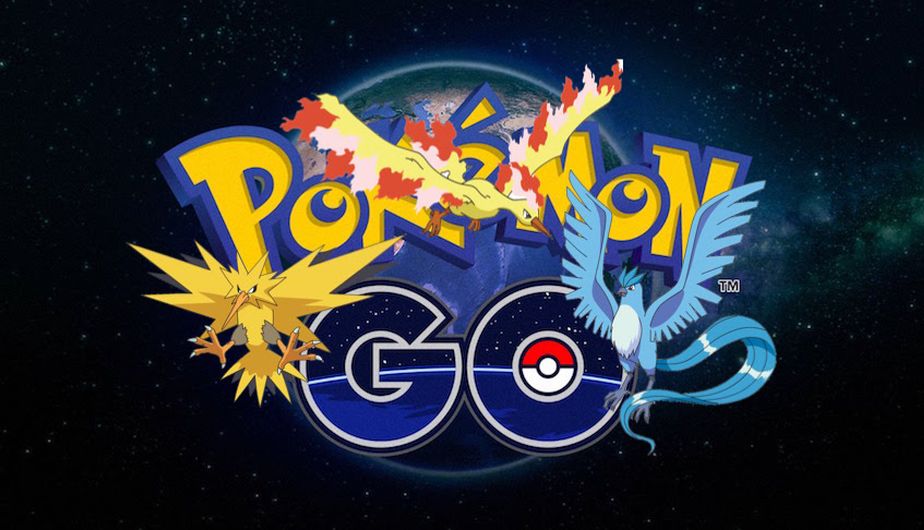 The announcement states that "Shiny Xerneas will be Level 100 with the Fairy Aura ability and the moves Geomancy, Moonblast, Aromatherapy and Focus Blast. Whereas Shiny Yveltal will be Level 100 with the Dark Aura ability and the moves Oblivion Wing, Sucker Punch, Dark Pulse, and Foul Play."
So, as always, Internet rumors were proven false, but at least you can get your hands on some Shiny versions, if you're on Gamescom, own 3DS, and one of 3DS Pokémon games. So, buy a ticket to Germany and run to Cologne!