Niantic is set to invade the world of mobile gaming with its Pokémon GO game. Pokémon GO is an augmented reality game which allows players to catch and train Pokémon. The game is expected to be available for free download on Android and iOS when released.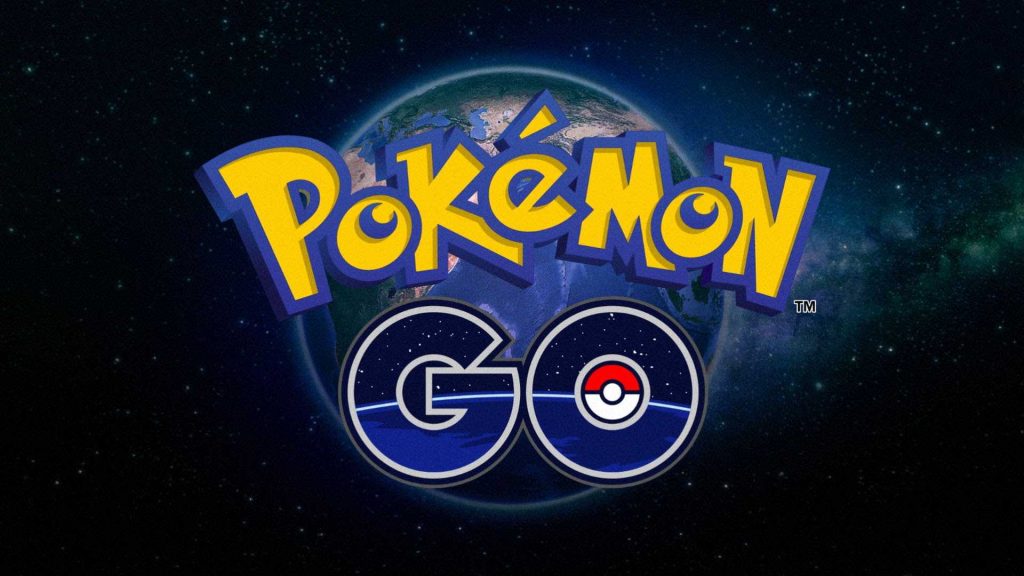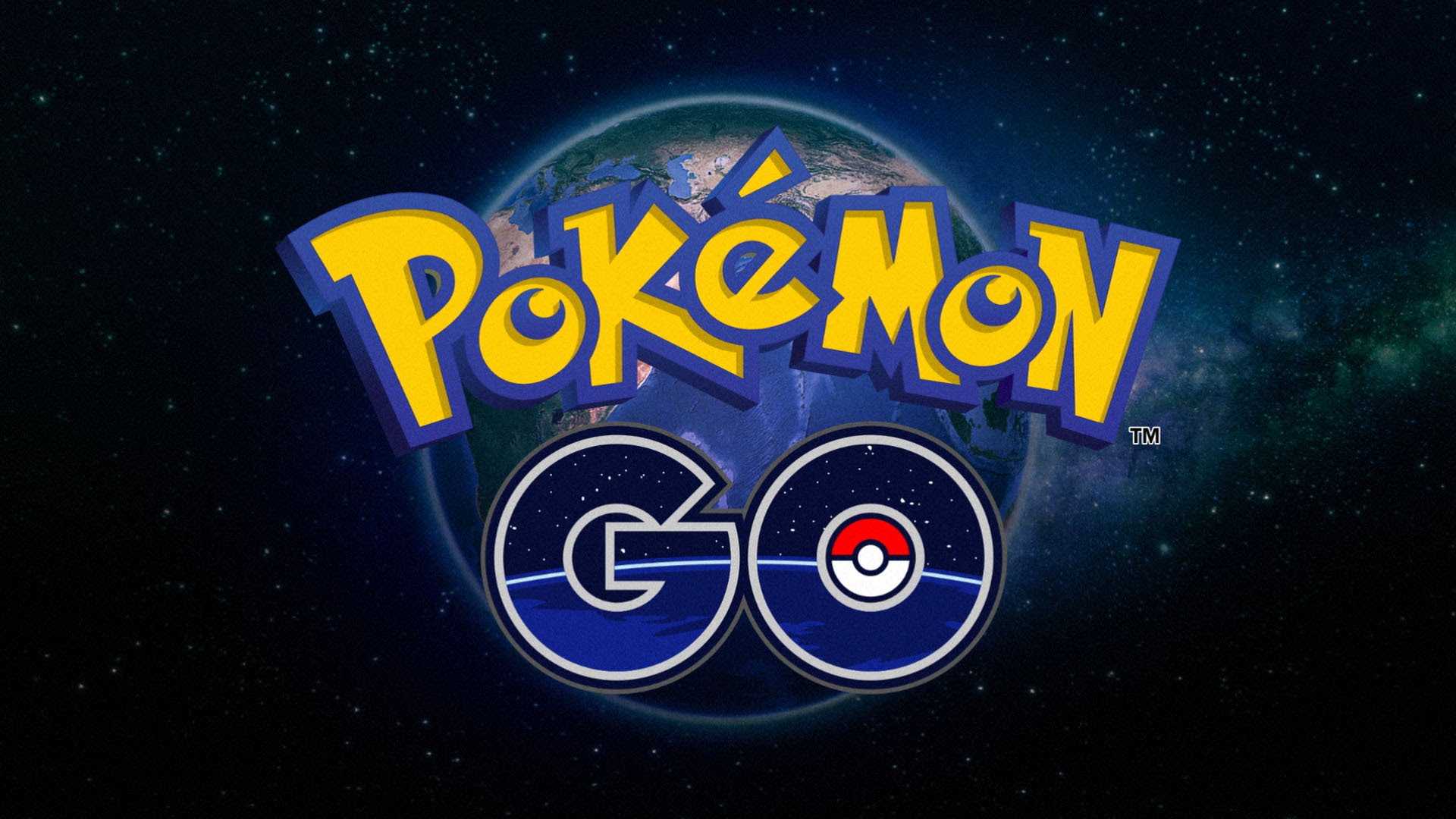 Pokémon GO will also get an accompanying wearable device which can be synchronised with the mobile device using Bluetooth. The wearable Bluetooth device called Pokémon Go Plus will among other functions notify the user when there is a Pokémon around so that they can catch and train them.
Earlier, we brought you news on emerging reports that suggests that Niantic CEO, John Hanke, will make known information concerning the release date of Pokémon GO in the upcoming Game Developers Conference (GDC) which will hold in March and hosted by San Francisco, California.
However, a new report from Neurogadget says Pokémon GO will be released on 27 February 2016 (which marks the 20th anniversary of Pokémon) during the next Ingress Live event that will be held in Rio de Janeiro, Brazil. Though this speculated release date might conflict with Hanke's upcoming GDC discussion date, we have seen such rumors turning true in the past. Also, Miitomo has been confirmed to become the first Nintendo's mobile game, which will be out in March, according to wired.com.
According to report, John Hanke, Niantic CEO, will be at the Ingress Live event in Rio. Other reports around the web say that even if that is true, it is unlikely that Pokémon GO will be his priority. With the flooding of various social media networks like Facebook with news about Pokémon GO, it is getting harder to sieve out reports that offer tangible or close-to-confirmed information.
While the entire centre of the buzz is Pokémon GO and not on Miitomo, we guess it will be better to wait for the GDC for things to clear up. What is your take on this?