Pokémon GO might just be one of the most anticipated games of the year. Developed by Niantic (of Ingress fame), the game brings the famed monster-catching series to smartphones by way of augmented reality. This means you can finally accomplish your life-long dream of becoming a Pokémon trainer – on your smartphone, at least.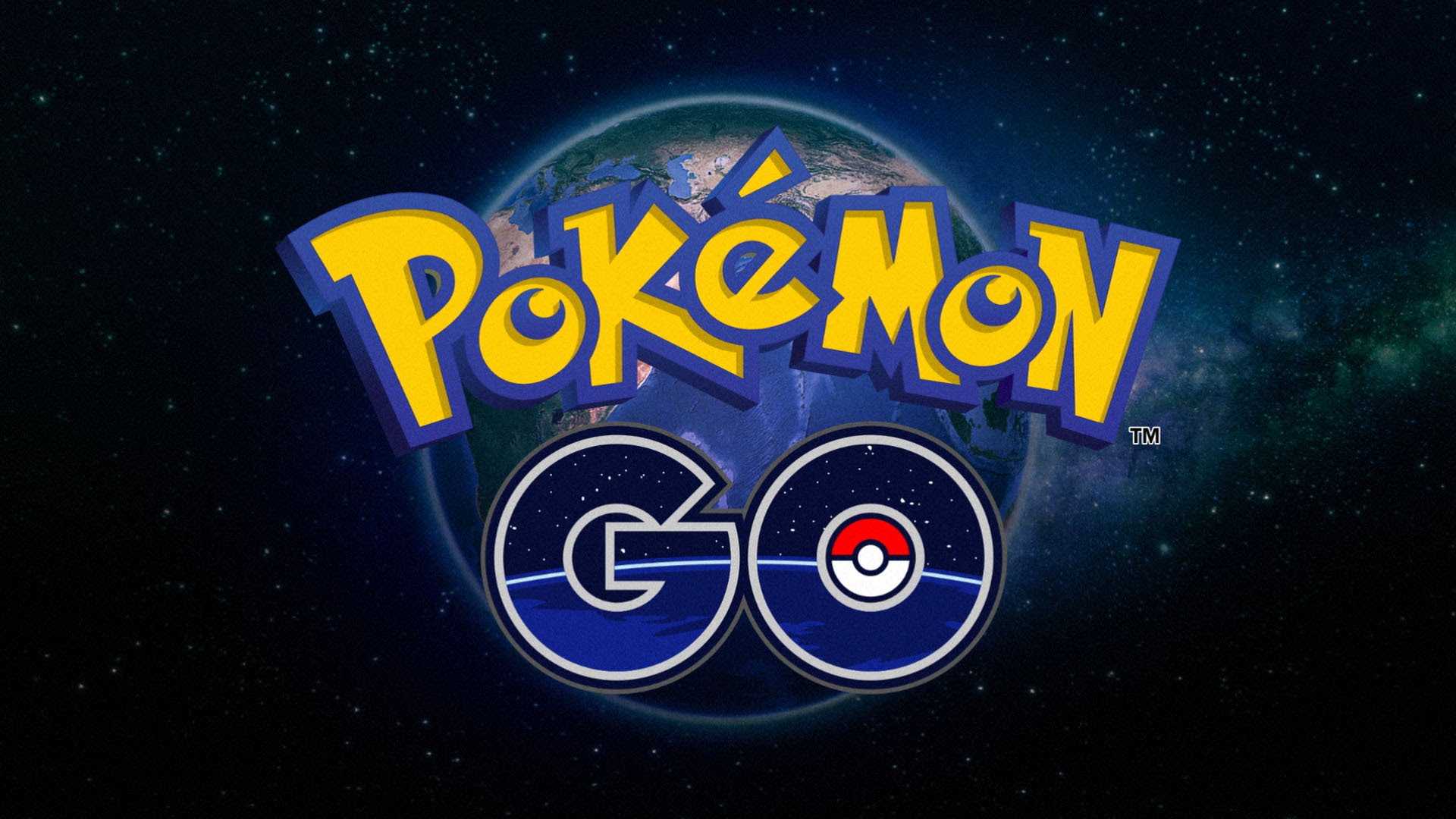 We have more and more reason to think that the release of Pokémon GO might finally be upon us, with the reveal of Magearna yesterday. We now have news that Niantic will be at GDC 2016, and will feature a talk about Pokémon. According to the talk listing, "Niantic's newest game, Pokemon GO, ups the challenge of real world gaming design, taking a beloved franchise and setting its hundreds of brightly-colored monsters loose across the globe, adding a new Bluetooth wearable device created by Nintendo to the mix."
But there's more, and this part is where it gets interesting. The listing says, "Attendees will get a first-hand, in-depth look at how players are interacting and exploring the world with one another through Pokemon GO …" Notice the 'are' there. Apparently the game is already out in the wild for testers, and players are already catching Pokémon and battling one another.
President of Niantic Japan, Setsuto Murai has said this about his company's upcoming Pokémon game:
"In RPGs you walk around maps, but what if that were real-life places… For example when you turn in the corner, you may feel a change in your heartbeat, wondering if a Pokemon may come out." Overall, it seems that exploring the real world and finding Pokémon in it is the prime focus for the game. Even the GDC talk listing says, "…the company has developed a unique vision for delivering a mobile Pokemon experience that gets would-be trainers into the outdoors."
Pokémon will free to play, but feature in-app purchases (not unlike most smartphone games). Niantic has also confirmed that players will be able to trade Pokémon with their friends. Furthermore, the official trailer for the game, released along with its announcement, hints at special events in which you must beat legendary (or otherwise very powerful Pokémon) within a given time limit.
Smartphone game release dates are rarely very far off from their announcements, and Niantic must no doubt be excited to have their game out in the wild. Here's hoping a release date is announced around the buzz for the game at GDC.