Do you remember Pokémon, the Pocket monsters that dominated the world of Nintendo? It is rare to see such a traditional game make a comeback and I am sure it is something fans that played the game in the past should be excited about.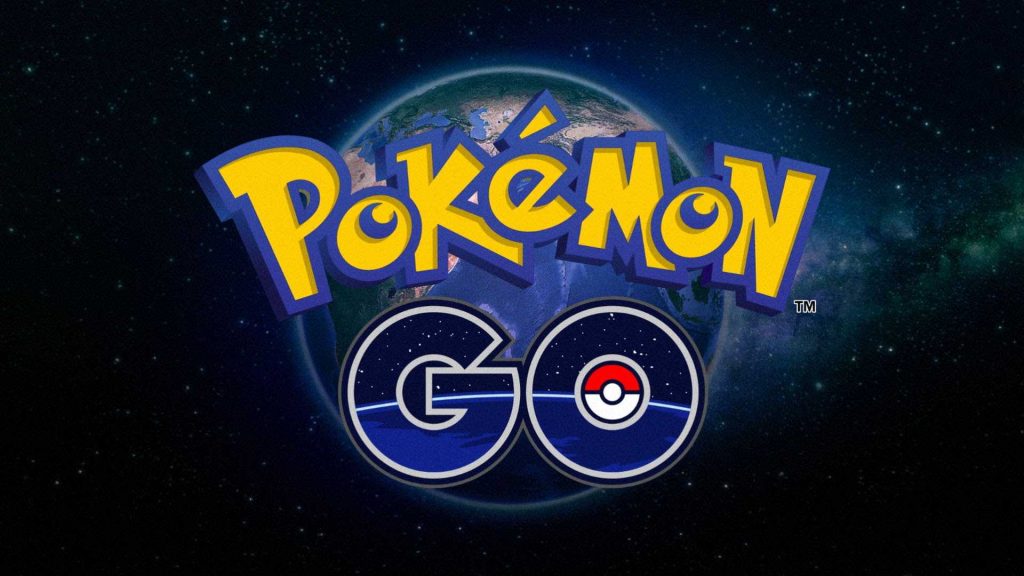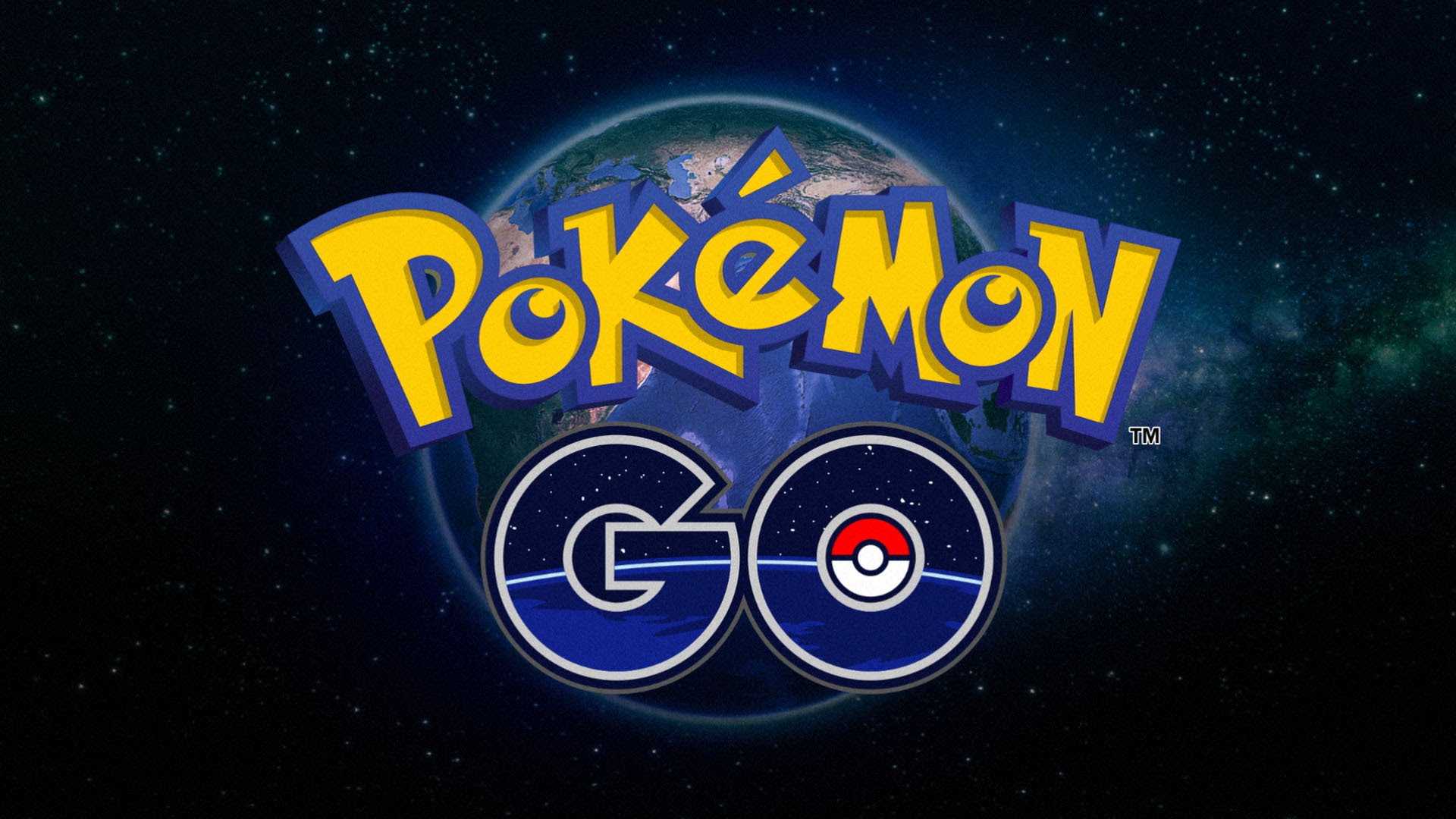 The inclusion of Pokémon GO in the 2016 game release list was greeted with nostalgia from fans. Some believed that the game was too old and should be left alone while another set is enthusiastic to see what the game would look like on a higher console.
Nintendo and their partner, Niantic are changing the dynamic between the creatures and the real world, blurring the line between feeling like you're a Pokémon Trainer in a game and being a Pokémon Trainer in real life.
It is not a secret that Nintendo and Niantic are launching Pokémon Go sometime in the year. The game will feature cities and towns around the world and players will be able to make in-game purchases needed to grow their team. The game will also be more interactive as Nintendo has revealed players will be able to battle other Pokémon Go trainers in their area. Yet still, what fans are yet to know about the game is more.
Nintendo is not sure if Pokémon Go will have a story. The structure of the game makes having a story irrelevant. In Pokémon Go players will be capturing, battling and trading Pokémon with other players. A story, on the other hand, would make it more interesting. Imagine journeying through Johto and Kanto again, getting new rivals and kicking butts. That is the way to go right?
Beyond the core mechanics, the heart of the Pokémon franchise is its simplistic approach to storytelling and the black and white character types that inhabit it. Pokémon Go needs a story and we hope Nintendo gives it one.
This time around, Nintendo is giving players the power to be able to customize their players (create their own Mii characters). A few Nintendo Wii U games use Mii characters for an added bit of customization. A good example is Super Smash Bros Wii U which lets users bring their own Mii characters into battle.
It is possible that Pokémon Go could be the biggest mobile gaming launch this generation. It certainly would be the most exciting Pokémon game to launch in recent years. What are your expectations for Pokémon Go? Will you stake your money for it?