Niantic, Inc is yet to reveal the release date of their upcoming augmented-reality title, Pokemon Go. Many players have been eagerly waiting to get their hands on the game, but they don't even know when they will have the chance to do it. However, Niantic, Inc was kind enough to host a beta for Pokemon Go, so some lucky players can get their hands on some portion of the game for a short period of time.
The beta for Pokemon Go went live some time ago and only invited players were able to access it. Today, the developers are again sending beta invite codes to those lucky players who registered themselves for the beta in the US. If you are one of those who got excited for Pokemon Go's beta and registered yourself for it, then you should better check out your email associated with the registration to see if you got an invite code or not.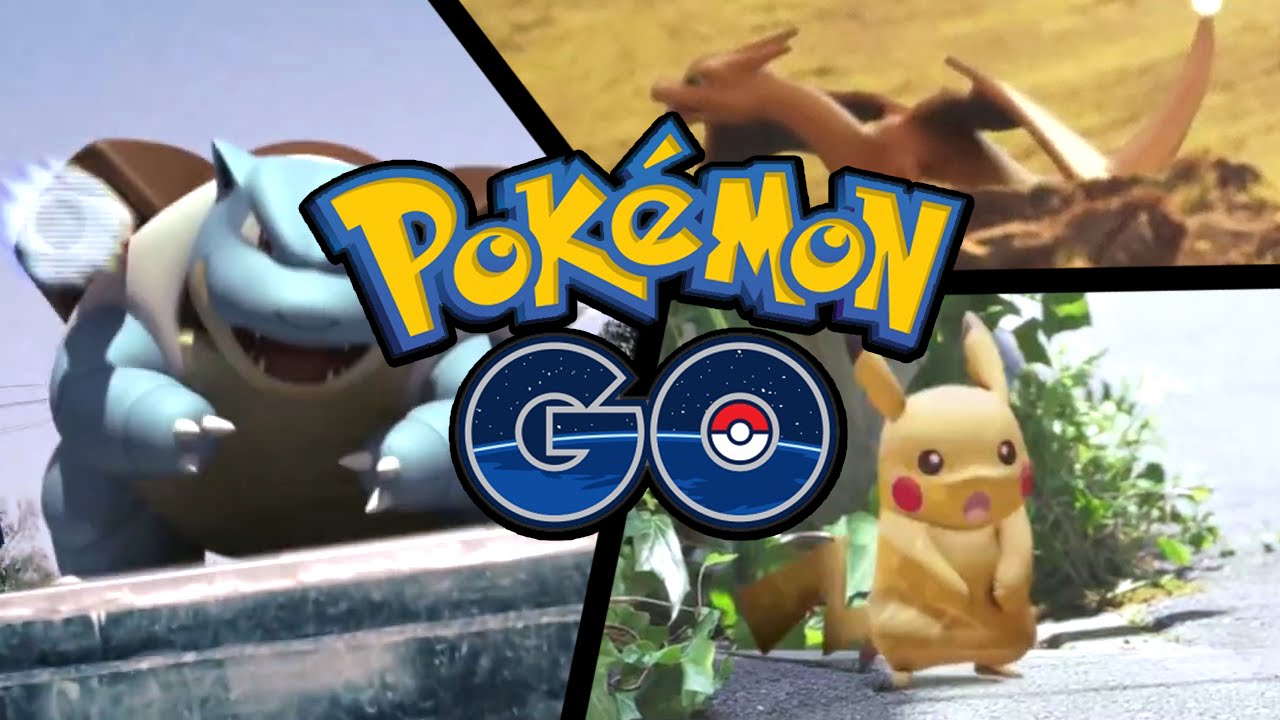 If by any chance, you do get an invite code, you will be able to play the game in its current form. However, one thing to keep in mind is that if you are found sharing information about the gameplay with someone, you will be banned from the beta and will no longer have access to it. Niantic has already been removing players from the beta, who they think were sharing information or going against the user agreement.
There is still no confirmed release date for the game, but we can pretty much expect it to arrive later this year. Besides, E3 is just a few days away so we will most likely hear something regarding the release date soon.
Let us know what you think about this news in the comments below.