Pokemon GO was revealed months ago, but the excitement around it hasn't died and it is still one of the most anticipated games of 2016. The Pokemon GO release date is still not known, the wait seems to be getting longer with every day. Meanwhile, the developer Niantic has released Ingress, which is also an augmented reality game just like Pokemon GO.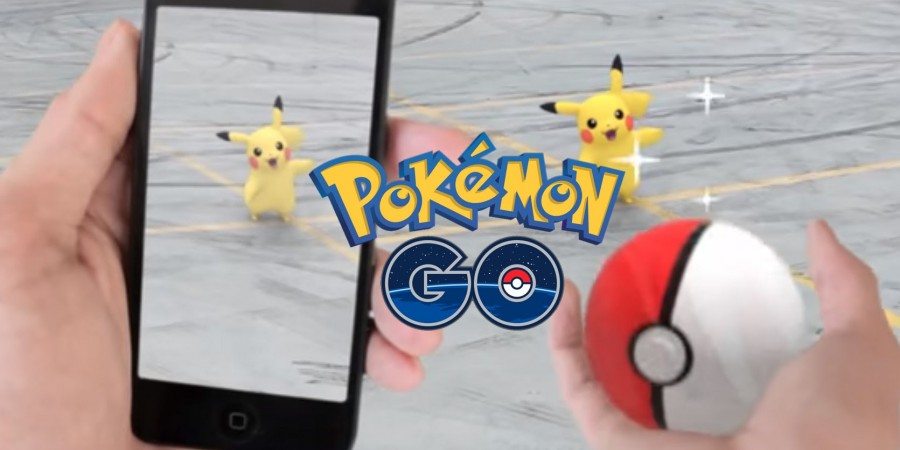 Ingress was in beta mode for almost one and a half years, so Pokemon GO could take up to a year to be released. If this is true and if the public release of Pokemon GO is still a lot of months to go, the developer Niantic can at least provide beta testing programs for impatient users. As per industry standards, we might see a beta program soon.
Niantic had allowed some players last month in Japan to test the upcoming Pokemon GO game. Of course, the full game will be far away from the field test, but at least the testers got to know the core gameplay mechanics of the game. It is a huge responsibility on Niantic to turn a 20-year extremely popular Pokemon franchise into an augmented reality video game. Let's wait for more news.