Pokémon GO will be released in the month of July, Nintendo confirmed on the second day of their Nintendo Treehouse: Live stream last week. This falls in line with what we previously knew, that the game will come out later this year. It's certainly surprising that it will be coming out this soon, however. The Pokémon GO Plus accessory has already been made available for pre-order, although getting one in your hands is going to take some waiting.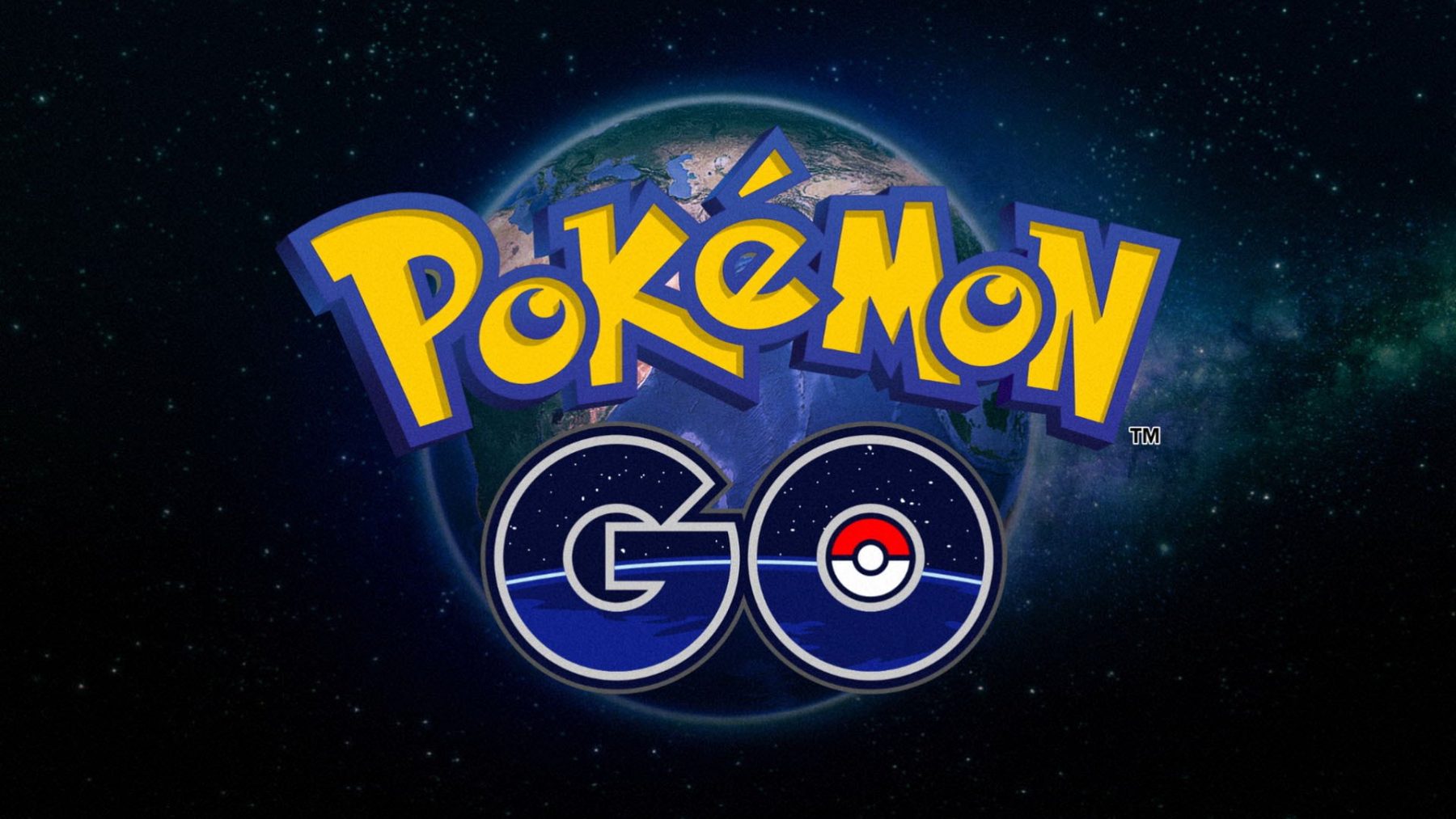 The Pokémon GO Plus accessory, seen here on Amazon (via Android Central) is presently "unavailable", presumably because it's out of stock already. The accessory is paired with a smartphone that has Pokémon GO installed on it, and it then vibrates if a Pokémon is detected near the user's geographical location. This is a lot more convenient that keeping your eyes glued to the phone.
Pokémon may be scheduled to release in July, but Nintendo has not yet made clear whether the release will be global or restricted to certain territories. In the past, The Pokémon Company has said that the game will see a tiered release. This means that the game will be (or was to be) released first in North America, Europe and Japan, followed by a worldwide release later. It is unclear if this is still the plan.
Are you excited for Pokémon GO next month? Let us know in the comments below.