In what is rather curious news, it seems that we might be seeing one last field test before Pokémon GO is officially released in July 2016, i.e. next month. British publication The Sunday Express reports that field-testing has been opened up to "interested customers" in the United Kingdom. While this doesn't sound too far-fetched, it does seem rather odd that there are no other reports or references of this happening, other than the Sunday Express.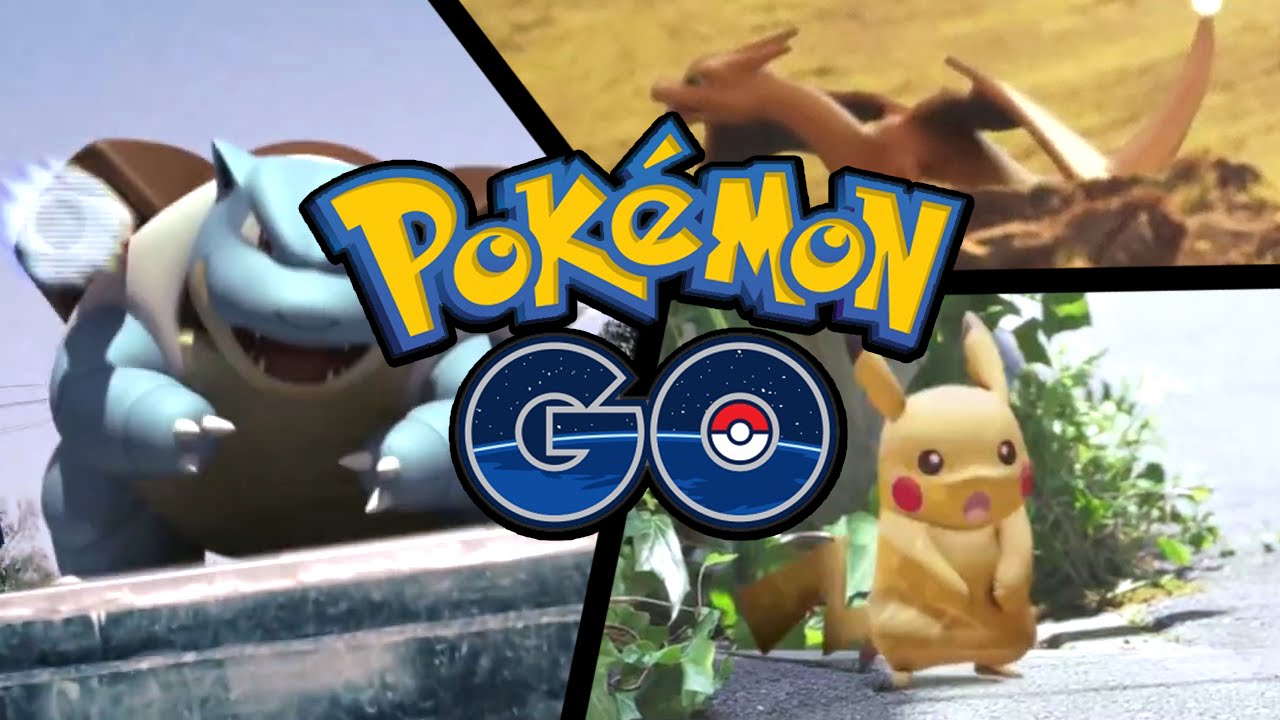 Field tests for Pokémon GO have so far taken place in Nintendo's homeland Japan as well as Australia, New Zealand and the United States of America. With the game scheduled to release next month, it seems odd that Niantic would go for one more field test. It would be best to take this one as a rumour, covered in a healthy amount of salt.
Pokémon GO does not have a firm release date, but it has been confirmed at E3 2016 that the free-to-play mobile game will release in July for Android and iOS. The game lets you catch Pokémon in the real world, with an augmented reality system that closely resembles that found in Niantic's previous game, Ingress. Let us know what you think about this curious rumour in the comments below.