As the frenzy over Pokemon Go continues globally, earning Niantic, the publishers of the game, over $10 million in daily revenue, there are still a number of major international markets where the game is yet to make its official debut.
Case in point – India, Russia, and China.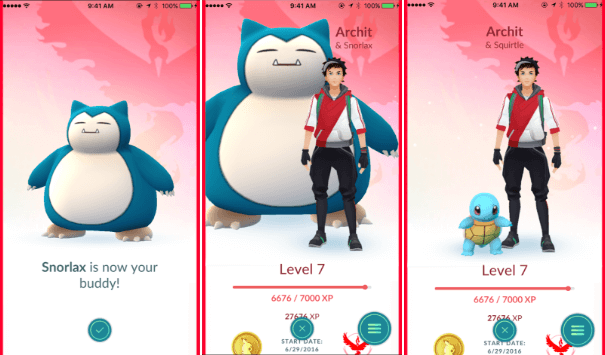 However, now it seems like Niantic is stepping on the gas to extend the reach of the game even further. This was evident from a TechCrunch interview with Niantic Labs CEO John Hanke during the recently held TechCrunch Disrupt event.
"We have a lot of markets we haven't officially launched in yet – south Asia, Russia, China, parts of Africa – so we're still in the roll-out phase of the game. I have a pretty good idea where we'll be rolling out next, but that's pending getting things squared away on the regulations side and getting everything prepared," Hank said, according to a transcript of the interview published by the VentureBeat.
He hinted that the game's popularity itself may have somewhat limited Niantic's ability to push Pokemon Go to unexplored territories. This makes sense because the frenzy is such that many government authorities have been practically forced to enforce stringent laws over public safety.
"We didn't really anticipate the level to which the game would draw interest from government, policy people and stuff like that. But that's become part of the dialogue at this point. We're getting more well-versed in those skills," Hank added.
He refrained from mentioning any specific time frame within the Pokemon Go fans in India, Russia, China, as well as other South Asian nations can expect the official launch of the game in their respective countries. However, judging by the hints he provided, it seems the big day will come sooner than later.