We want to go over some recent news and new information regarding Pokemon GO PvP and 2nd Gen Pokemon. Niantic CEO John Hanke was interviewed by TechCrunch, and we learned a bit of interesting information. He talked a bit about plans for the future of Pokémon GO, including legendaries, 2nd generation, and PvP battles.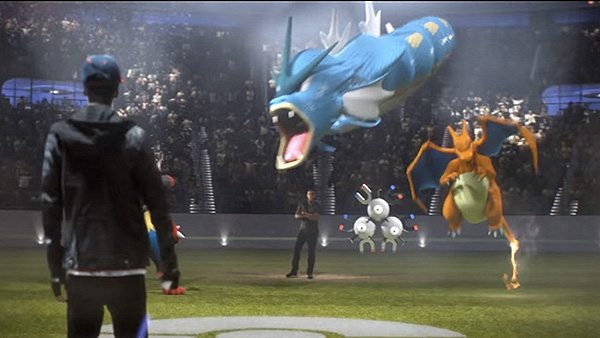 Pokemon GO PvP will eventually make its way in a new update
Hanke says that they're working hard to make the game available to the rest of the world. No news of a release date for India, China, and South Korea yet but we'll keep you updated if we get a word. Hanke didn't clarify which region of the world will get the game next but says they're working closely with the government of different countries.
However, the biggest news to come out of the talk was Niantic's plans to include Pokemon GO PvP. John Hanke's exact words were "It's probably something we'll make it on to our roadmap". A road map, for a software company, typically outlines their plans for the next couple of years. So, that means PvP is not currently planned but will definitely be added to the game in the near future.
So, is Pokemon GO PvP around the corner? Not really. The thing we need to keep in mind is that Niantic is a small company with just 70 employees. It's a small studio coordinating with governments around the world in an effort to scale the game, Currently, they have a lot on their plate. So, we probably won't be seeing Pokemon GO PvP till the next year or even more than that.
However, John Hanke did say the company plans to add new Pokemon in the game to keep people interested. This obviously alludes to Gen 2 Pokemon. S, can we finally see some new starters and Pokemon from Gen 2? Probably.
Stay tuned to MobiPicker for more Pokemon GO PvP News & Updates.