Pokémon GO is a creation of Nintendo and Niantic. Pokémon GO is an Augmented reality game in which players will require to move to locations, catch and train Pokémon. Players can also rent Pokémon and compete with their friends. Fans will get to understand the concept of augmented reality game when the Game Developer Conference kicks off in March.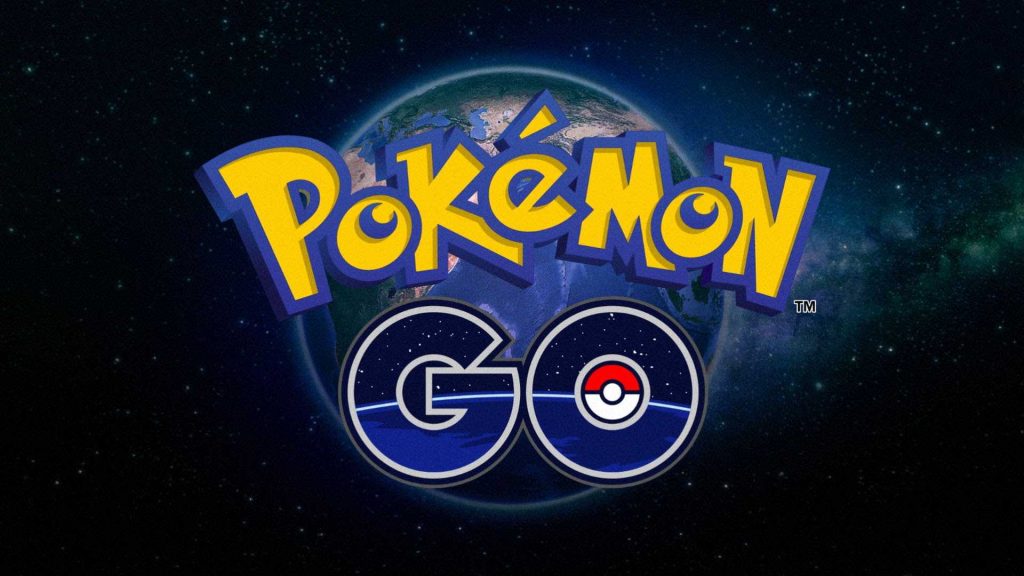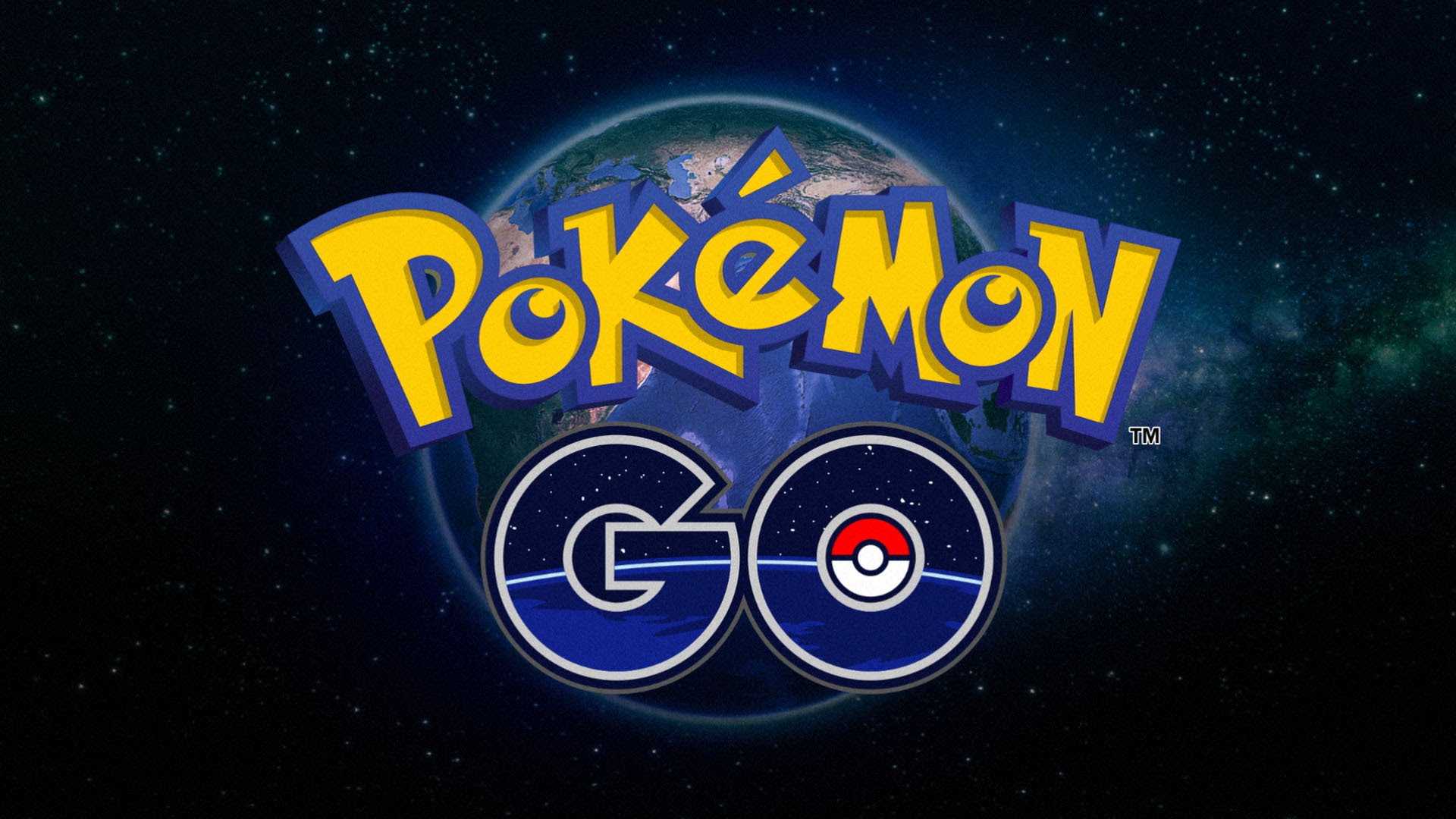 Niantic founder and CEO John Hanke will give a talk on how the company plans to unleash its variety of monsters into the environment, but the time and date are yet to be set. However, few details have emerged on some of the topics that he will touch. The official GDC website revealed that:
"Attendees will get a first-hand, in-depth look at how players are interacting and exploring the world with one another through Pokémon GO, the collaborative approach to design and development for the game and the next evolution of augmented reality and real-world mobile gameplay experiences. Join… Hanke as he discusses how the company has developed a unique vision for delivering a mobile Pokémon experience that gets would-be trainers into the outdoors."
Nintendo has also developed a wearable Bluetooth device that will notify the player when there is a Pokémon in the area so that they can catch and train them. Pokémon GO will feature new colorful monsters set free in all cities across the globe.
Emerging reports have unearthed plans by the Japanese company, Nintendo, to release some interesting new titles along with its Nintendo NX with regional release dates hopefully coming this year.
Piers Harding-Rolls from the IHS consultancy maintained an unwavering optimism that Nintendo will, at least, reveal something at the E3 game expo. He also added that there is a good chance that Nintendo will drop part of its new gaming platform this year. He said –
I think we'll definitely hear more about the NX at the E3 games expo.

It's also possible that we could see a regional launch of the new product into the market this year, even if a global rollout has to wait.
I don't know if to get excited about this, but if I had my ways, I would have made sure that I made it to the E3 game expo.