Pokemon Go made its debut as one of the most widely celebrated games in the history of Apple's App Store. In a matter of weeks, the game surpassed the 500-million downloads milestone and established itself as one of the most popular and commercially successful titles of all times.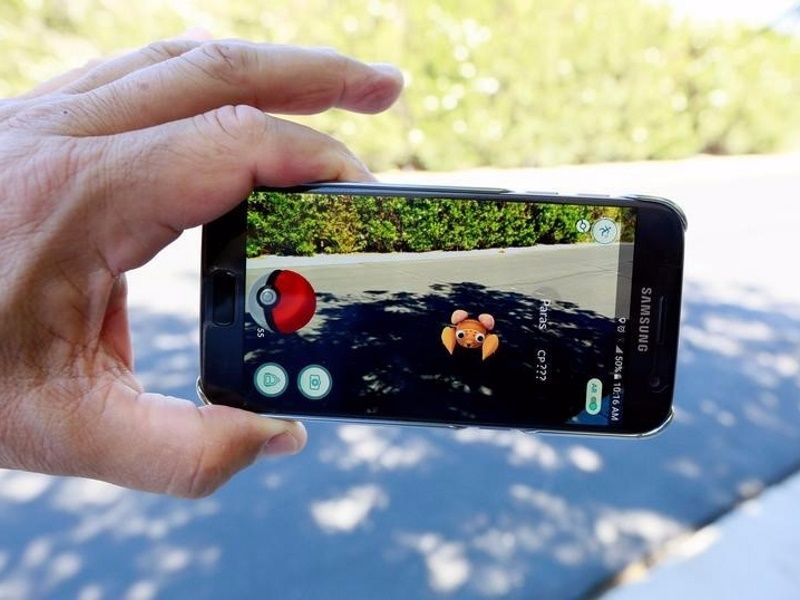 However, less than 2 months after its release, the game's popularity seems to be somewhat slowing down in the US. It is still holding its position among the top-grossing apps in the App Store, but has been pushed down to the third spot by Clash Royale and Candy Crush saga in the US rankings.
As per a report by mobile data intelligence firm Sensor Tower, Pokemon Go was ruling the charts in the US for 74 consecutive days before being finally dethroned from the top spot in the list of highest-grossing apps in the App Store.
While that indeed sounds impressive, statistically it is far inferior to the records set by Supercell's Clash of Clans (347 consecutive days) and King's Candy Crush Saga (109 consecutive days).
Worth noting, these figures are only based on data from the iOS platform. Pokemon Go is still leading the market in the US so far the Android ecosystem is concerned. Also, the game is holding on to its numero uno position in the list of top grossing iOS app in several countries including, Australia, Thailand, the UK, and a few European countries.
Also, it is not to be forgotten that Pokemon Go is yet to officially launch in a number of important markets such as India and China.